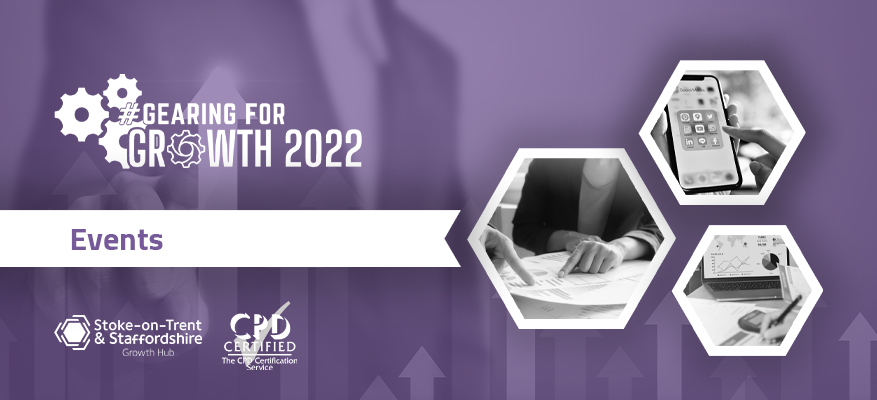 ---
#GEARINGFORGROWTH2022: Apprenticeship/Skills Audit
March 22, 2022
Online Workshop via Zoom
9:30am - 11:00am
In partnership with FSB. 
Taking on new talent can give your business a boost.
Apprenticeships create a win-win situation for everyone; the apprentice gets the opportunity to learn skills on the job, gain nationally -recognised qualifications and earn a salary while the small business benefits from a talent pool of enthusiastic individuals who can become valuable members of the working team. 
Delegates will learn about six of the benefits to hiring an apprentice(s) and how to go about dipping their toe into the apprenticeship waters.  In addition, there will be useful advice on carrying out an internal skills audit within their business to help the business recognise where the gaps in their talent pool might lie.