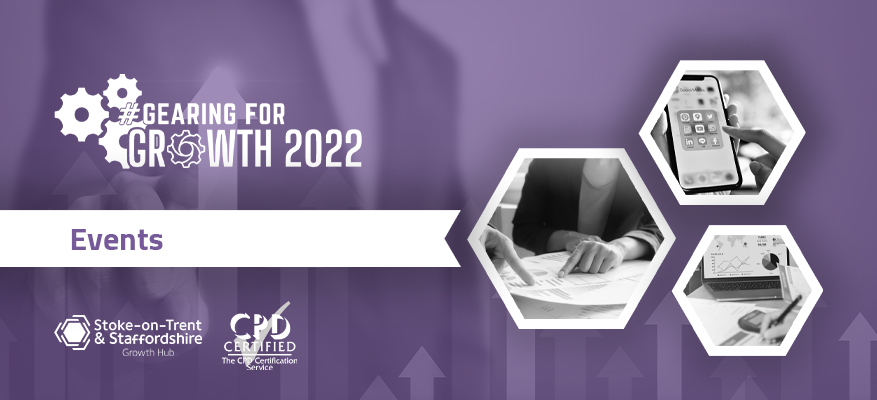 ---
#GEARINGFORGROWTH2022: Mental Health
February 9, 2022
Online Workshop via Zoom
9:30am - 11:00am
* In partnership with FSB
Running a business can be very fulfilling and provide a huge sense of achievement.  Work, however, also has the potential to get on top of business owners – be it a deadline, too much work or unpaid bills for example and these issues have been magnified over the past 18 months.  These factors can all lead to poor mental health in the workplace which, in turn, can lead to work absence and lower productivity.
Many small businesses are still facing considerable challenges and will worry about adapting their business, experience stress over supporting employees and confusion about how to access financial and further potential business support available.
Research shows that, prior to the pandemic, poor mental health at work costs the UK economy between £72bn and £99bn per year. Research from MIND, again prior to Covid-19, found that almost half (48 per cent) of all people say they have experienced a mental health problem in their current job.  Many don't know where to go for support or what support is available locally to help.
During this session, delegates will be provided with some techniques to help them deal with mental health challenges as well as advice on what to do if things don't improve or escalate, along with advice on how to support employees and signposting to further assistance should the need arise.