Small and medium enterprises (SMEs) account for 99 percent of businesses in the UK and employ 60 percent of the private sector workforce. T
he Stoke-on-Trent & Staffordshire Growth Hub encourages SME directors to join the growing number of UK companies taking the initiative on mental health at work – it makes good business sense and is the right thing to do.
On this page, you will find a few useful resources and organisations that can assist you, your employees and your business at zero cost. These cover a wide number of areas of support for both employees and employers alike. These cover different areas of wellbeing including mental, physical, financial and more. 
---
ABLE FUTURES

 
If you struggle with mental health difficulties it may mean you have more  bad days than good days. We can help you manage your mental health at  work so you can enjoy more good days. The Access to Work Mental Health Support Service is funded by the Department for Work and Pensions meaning there is no charge to use this service. The service is 100% confidential and can be accessed face-to-face or over the phone – we will work around you and your routine.
Contact us today for more information, we promise to get back to you  within one working day.
Freephone 0800 321 3137 8am to 10.30pm Monday to Friday.
---
EVERYONE HEALTH 
Everyone Health is a division of SLM Ltd, a company with 30 years' experience of delivering high quality community health, wellbeing and leisure services who have been commissioned by Staffordshire County Council.
Everyone Health are working with businesses across Staffordshire to ensure that employees can receive their free NHS Health Check. NHS Health Checks are available to people aged 40-74, who do not have a pre-existing condition.  They should be done every five years.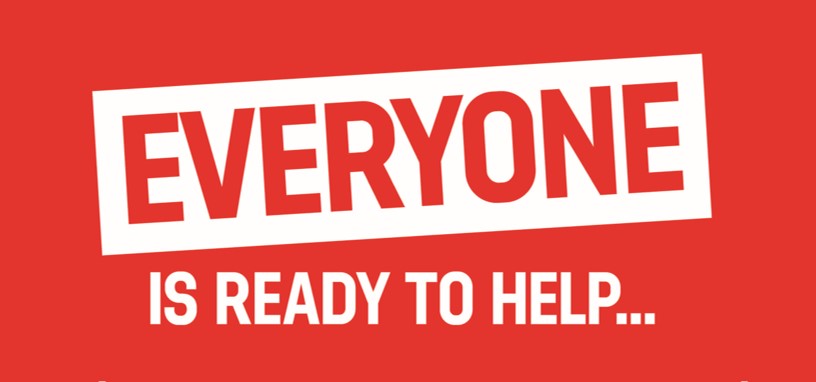 Interested businesses with a high proportion of employees over 40, can contact Everyone Health to arrange an on-site NHS Health Check Day for staff.  The check involves a blood pressure check and BMI calculation, as well as a finger prick blood test for high cholesterol.  The full NHS Health Check takes around 30 minutes to complete.
Everyone Health provide an appointment schedule before the day, allowing employees to book a specific time slot.  This helps to minimise disruption to the working day.  All staff receive a record of their results, as well as tailored lifestyle advice in line with their readings.
For members of staff who do not meet the eligibility criteria, including those who live outside of Staffordshire, Everyone Health can provide a mini 'Health MOT'.  This includes a blood pressure check, BMI calculation and tailored lifestyle advice.
Everyone Health has worked with several large businesses across Staffordshire, including: Florette, Hobbycraft Distribution, Capita, Holland and Barrett, Drayton Manor, Alton Towers and Pentalver.
Hannah Burgess, HR Manager at Drayton Manor said, "We were really pleased with the uptake of employees wanting to have a health check carried out and feel that the event was a real success. We had lots of positive feedback".
To arrange an on-site NHS Health Check Day, call either Emma Mennell on 07849 092 173 or email EmmaMennell@everyonehealth.co.uk or call Bethany Albutt on 07849 092 193 or email BethanyAlbutt@everyonehealth.co.uk.
www.staffordshire.gov.uk/Business/Workplace-health  
Sign up via the Workplace Health Webpages:
https://www.staffordshire.gov.uk/Business/Workplace-health/Receive-workplace-health-updates.aspx
Keep informed about national and local campaigns, resources and guidance, to support the health of your workforce.
---
Staffordshire and Stoke on Trent Suicide Prevention Programme – Mental Health First Aid Training
Suicide is a major public health issue. Each death from suicide is an individual tragedy and a loss to society. Suicide can be devastating to the surviving family psychologically, economically and spiritually. In Staffordshire suicides make up around 1% of all deaths. They are the second most common cause of death among young people aged 16-24. They are also the third most common cause of death in people aged 25-49.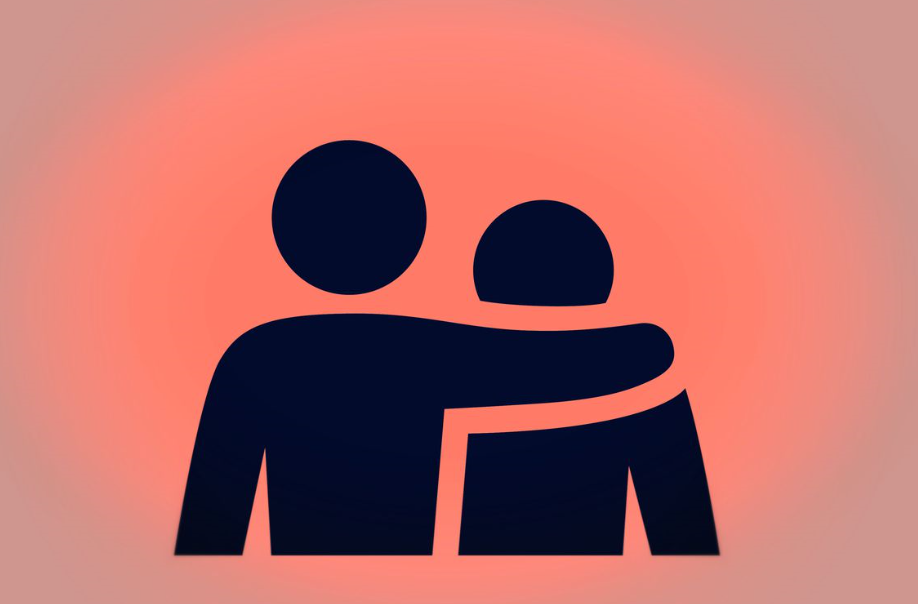 We are currently re-working the MHFA training due to the current situation.  This will now be an online version of the course but still interactive with a small group to replicate classroom training as closely as possible.
Further information will be posted here once available however to register your interest in this fully-funded course, please contact Lorna Scott – Lorna.Scott@combined.nhs.uk
Read the Suicide Prevention Strategy Devised by Staffordshire Public Health, in partnership with Staffordshire Health and Wellbeing Board Here
---
The Land Trust – Green Angels Courses – Environmental Education & Bramble and Elder
Gain a sense of 'escape' and reverse the effects of everyday stresses and poor work-life balance by discovering nature's ways to wellbeing.  For obvious reasons, we have been unable to deliver any of our usual Green Angels activities on site at either Hassall Green Nature Reserve or Silverdale Country Park since the lockdown started in March. 
We have been working hard to get activities up and running again in a safe way, and I am very pleased to share with you that we have now scheduled for two programmes to start at Silverdale Country Park, Newcastle Under Lyme during July and August. Please click on the course titles or view the attached posters for more information on each course:
For information about other courses across Hassall Green and Silverdale, visit our webpage.
How are we delivering these courses safely?
All activities have been reviewed and risk assessed fully with our trainers, so that they can be delivered in a manner which is covid-safe. More details will be provided about how the sessions will be delivered safely upon application, but the key elements to note are:
Small groups with fewer than 6 people
Socially distanced session set-ups
Handwashing and sanitiser facilities
PPE
Please note that you will be asked to confirm that neither you, nor anyone in your household have any COVID symptoms before being confirmed onto any Green Angels programme.
How to book your place
If you would like to apply for either of these courses, please complete all three of the following steps:
Respond to this email, letting me know which course you would like to apply for
Ensure you have completed the online Application Form
Ensure you have completed the online Welfare Form
Please contact Josie Muncaster on 07920 139209 OR send your completed application and welfare forms to josiemuncaster@thelandtrust.org.uk,
---
WORKPLACE HEALTH & WELLBEING BUSINESS ACCREDITATION SCHEME – HEALTHWORKS STOKE-ON-TRENT
Open to any organisation in Stoke-on-Trent with a commitment to making a measurable difference.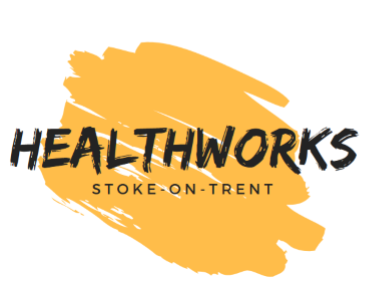 The network provides:
– Support with identifying  health and wellbeing needs for your workplace
– Support with planning activities to improve workplace health and wellbeing
– Access or signposting to appropriate support services
– Training for your nominated workplace health and wellbeing champions
– Training, sharing and networking events

More information on the scheme including the benefits for employers is available here.
Please contact Healthworks@stoke.gov.uk
** Please note that this scheme is for businesses based within Stoke-on-Trent only**