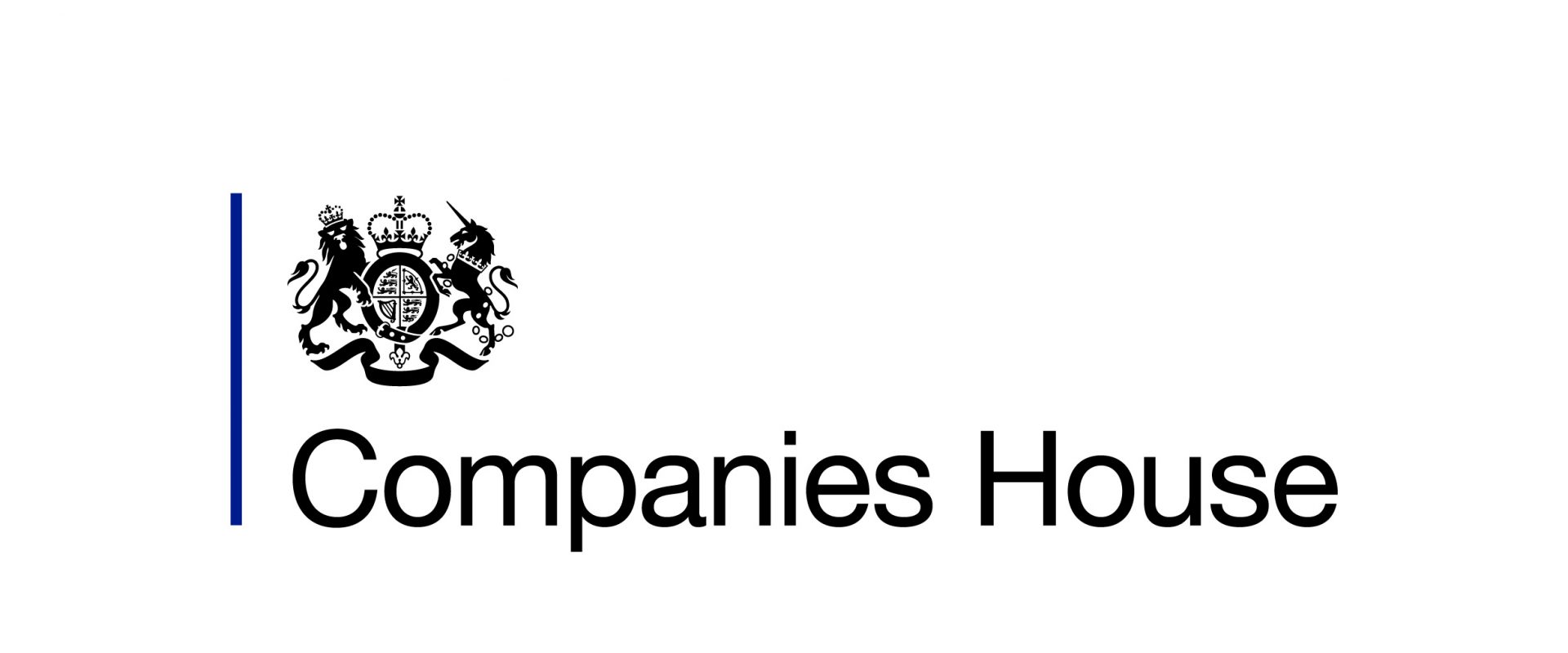 ---
A Guide from Companies House
February 11, 2021
Online Webinar via Zoom @ 10 am
10:00am - 11:00am
A GUIDE FROM COMPANIES HOUSE
Starting & Running a Business:
All you need to know
Has the Pandemic forced you to diversify your business or take a complete new career path? Are you considering the decision to go limited but are not exactly sure what is involved or what the benefits will be?…
Join the Stoke-on-Trent & Staffordshire Growth Hub as we welcome the experts from Companies House to present a comprehensive guide to going, or taking your existing business, limited.
This webinar will take you through the process of starting and running a limited liability company. We will look at the requirements for starting a company, from choosing your company name to identifying your people with significant control.
Delegates will also learn of the necessary annual filing requirements and commitments, along with tips and tools to make the process easier to manage.
The panel will open for a live Q&A session at the end of the presentation for you to have your queries answered.
MEET THE SPEAKER: 

Gary Townley
Gary joined the Companies House communications team in 2018 after running the Intellectual Property Offices outreach team. With a good knowledge of IP, he now helps business to understand how to incorporate limited companies and the annual commitments.