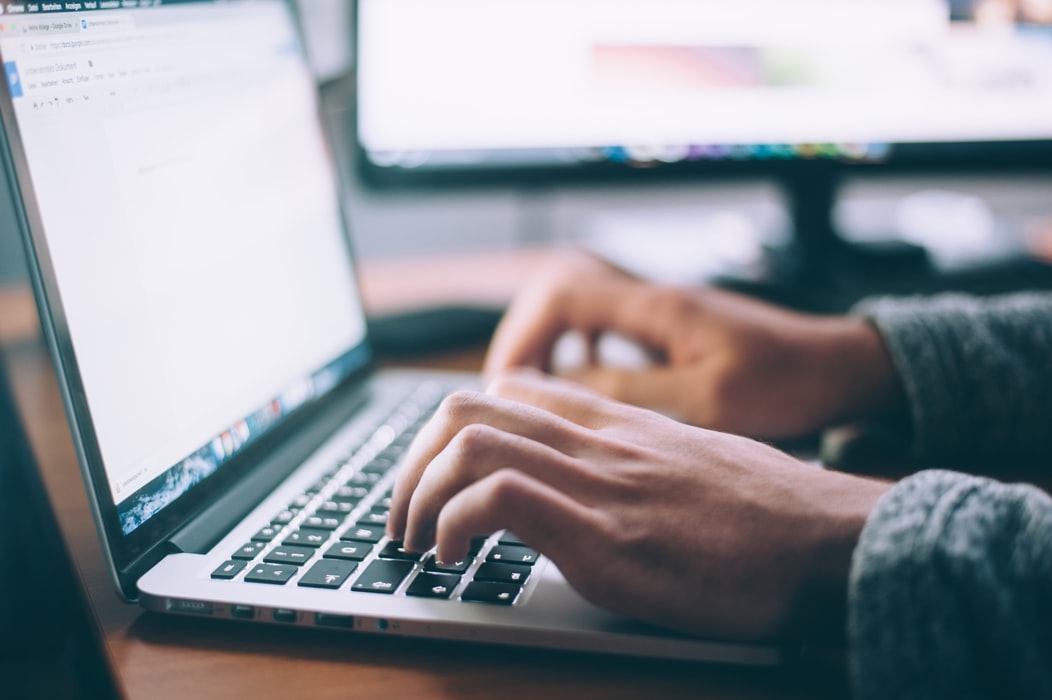 ---
Agile Development for Small Business: How to Thrive in the Digital Landscape
May 10, 2023
Staffordshire Chambers of Commerce , Festival Park , Stoke - On - Trent , ST1 5BE
9:30am - 11:00am
In today's fast-paced digital landscape, small businesses need to be agile to survive and thrive. Join us for an event that will provide you with the knowledge and tools to implement agile development in your small business.
Agile development is a methodology that enables businesses to adapt quickly to changing market conditions, customer needs, and technological advancements. It's a mindset that fosters innovation, collaboration, and continuous improvement.
At this event, our expert speakers will share their insights and experiences on how to implement agile development in small businesses. We will cover:
The Principles of agile development and how it can improve collaboration and productivity
How agile methodologies can help small businesses adapt and evolve
Implementing agile practices into your business
Grant funding for small businesses to undergo digital transformation and integrate agile practices
Whether you're a startup or an established small business owner, this event will provide you with valuable information to help you thrive in the digital landscape. You'll also have the opportunity to network with other business owners and industry professionals.
Don't miss out on this opportunity to transform your small business with agile development. Register now to secure your spot!
This event is bought to you in partnership with Stoke on Trent and Staffordshire Growth Hub