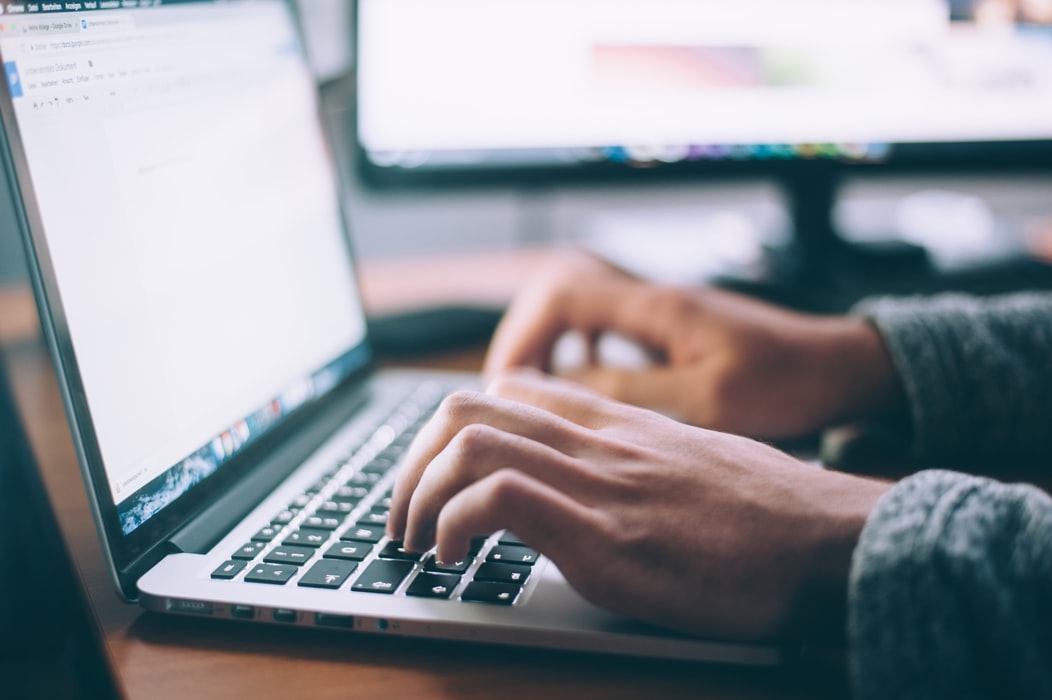 ---
Blockchain: The Future of Online Payments and Business
June 8, 2023
Staffordshire Chambers of Commerce , Festival Park , Stoke - On - Trent , ST1 5BE
9:30am - 11:00am
Join us for an exciting event on the future of online payments and business powered by blockchain technology.
Blockchain has revolutionized the way we think about transactions and is now poised to transform the world of online payments and business. This event will provide you with valuable insights into how blockchain can help you streamline your business operations, improve security, and enhance customer experience.
Our expert speakers will discuss the latest trends and developments in blockchain technology, and how they are transforming the way businesses operate. We will cover:
The basics of blockchain technology and how this can be used for online payments
Blockchain technology uses in various business sectors
How blockchain technology can improve security and speed of transactions
Benefits to business
Whether you're a startup or an established business owner, this event will provide you with valuable information to help you stay ahead of the competition. You'll also have the opportunity to network with other business owners and industry professionals.
Don't miss out on this opportunity to discover the potential of blockchain for your business. Register now to secure your spot!
This event is bought to you in partnership with Stoke on Trent and Staffordshire Growth Hub