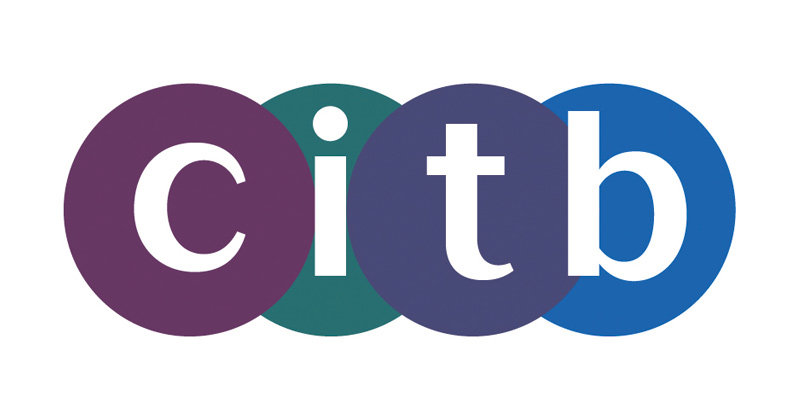 ---
Building Your Business CITB event
September 26, 2019
Yarnfield Park Training & Conference Centre, Yarnfield, Stone ST15 0NL
8:00am - 12:00am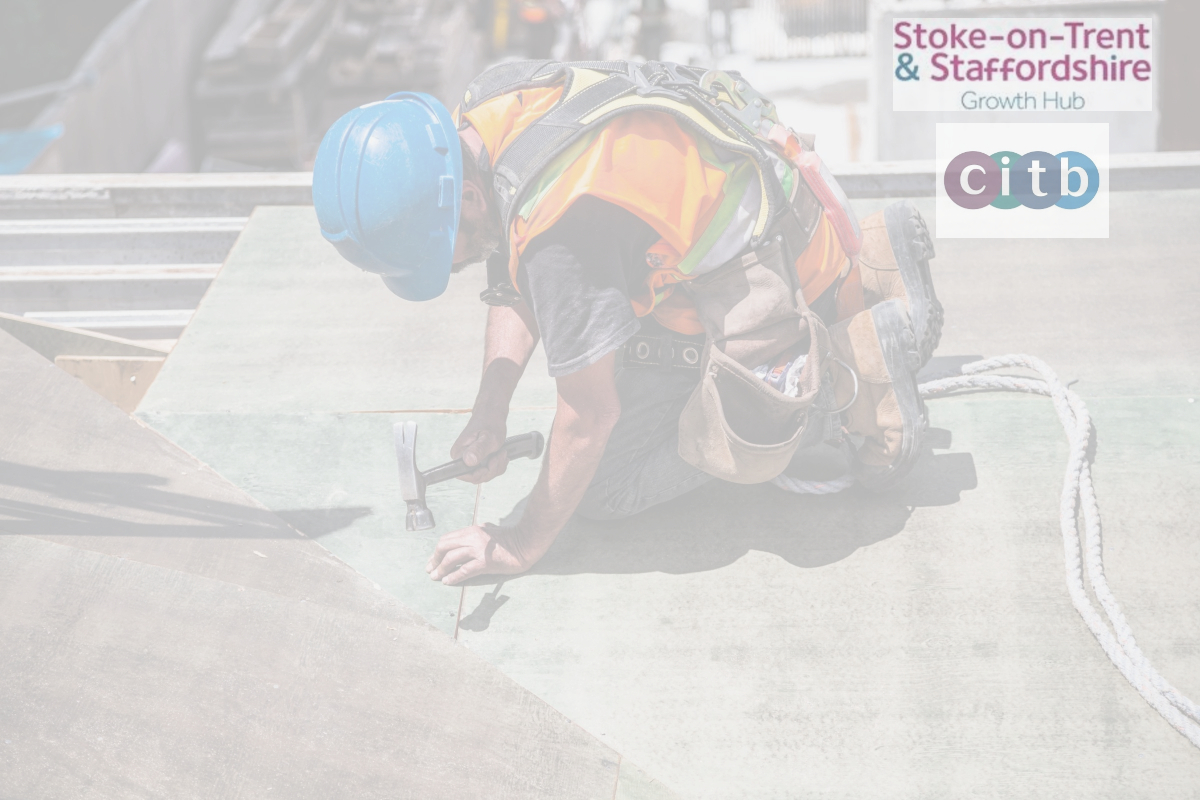 Agenda
Building Your Business Event for Construction companies where we will be joined by Partner Exhibitors on the day
 
8:00am – Arrival, Networking, Bacon rolls, Tea & Coffee
8:30am – Welcome and opening – Nicola Kent, Stoke-On-Trent & Staffordshire Growth Hub. How can the Growth Hub support your Business?
8:40am – Pipeline – John Vining, Staffordshire County Council's multi-million-pound Economic Growth Programme, highlighting recent successes and the pipeline of planned growth and infrastructure investment and opportunities for the future"
9:10am – Contractor Case Study/Guest Speaker
9:40am – Break
                    Clients are invited to attend 2 sessions of the 3 sessions. 1 Session 10am or 10.25am 
10:00 & 10.25am – Session 1- Bid Writing Jonathan Andrew, author, procurement consultant and entrepreneur with over twenty years' experience. Jonathan teaches business owners and company directors how to dramatically increase their chances of success when submitting tenders and bids for new contract opportunities. Jonathan also provides on-going support to public sector organisations, to prepare tender documentation, and evaluating responses submitted by prospective suppliers. Learn strategies and bid winning techniques that are significantly different than the average consultant.
10:00 & 10.25am Session 2 Funding & Finance Overview of grants and funding available to construction employers registered with CITB. Specific focus on our Skills and Training Fund where CITB registered employers with less than 99PAYE staff can receive up to £10,000 for construction training. Also hear from Specialist Funding & Finance Growth Hub Advisor, Matt Hustwit that will be giving an overview of ERDF Grant funding schemes and alternative finance available to Staffordshire SME's.
10:00 & 10.25am Session 3- Marketing – You know digital marketing is important to the growth of your business, but it can be hard to know where to start. Staffordshire marketing agency PSMedia Limited will give an introduction to using LinkedIn and Twitter for business, how to write press releases and how to boost your SEO through content writing.
10:50 – Close and questions – Nicola Kent
11:00 – Networking Opportunity
12:00 – Event Close