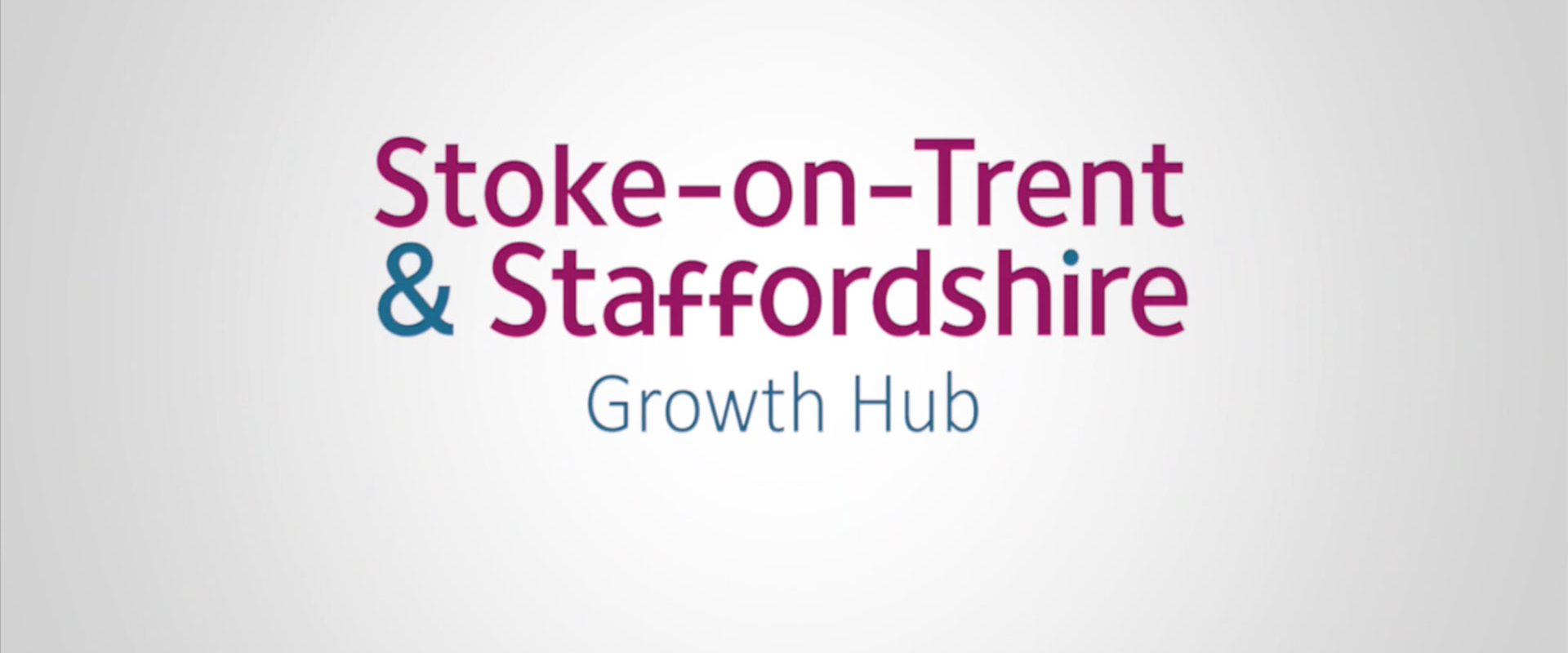 ---
Business Growth Workshop for Stoke & Staffordshire Businesses
July 18, 2019
Staffordshire Chambers Of Commerce Commerce House, Festival Park Stoke-on-Trent ST1 5BE
8:30am - 12:00am
Are you an SME business owner looking for support to help you achieve your growth plans?
Register to attend our business growth workshop to learn how to maximise the growth opportunities in your industry.
Join the British Business Bank, Maven Capital Partners, Staffordshire Growth Hub and a variety of sector specialists as we explore:
the challenges when growing your business
how you can accelerate your growth plans
the potential impacts of growth to your business.
Agenda:
8:30 – 9:00 Registration and refreshments
9:00 – 9:20 Stoke & Staffs Growth hub Introduction
9:20 – 9:40 Finance: The British Business Bank – Funding available for growing businesses
9:40 – 10:00 Finance: Maven Capital Partners – How to access funding to grow your business
10:00 – 10:20 Marketing: Using Marketing to accelerate business growth*
10:20 – 10:40 Refreshments break
10:40 – 11:00 Business Innovation Centre – Innovation for Growth
11:00 – 11:20 HR: How to recruit and train your staff for growth
11:20 – 11:35 Mentoring – Expert support for your growth plans
11:35 – 12:00 Q & A, networking and close.
Please note, this event is for SME businesses only.
Register your free place now to avoid disappointment!
Maven Capital Partners
Maven Capital Partners (Maven) is an independent asset manager providing flexible equity and loan finance packages to SMEs in the UK, supporting businesses at any stage of their growth cycle and helping them achieve their business goals.
Maven manages the £90m MEIF Maven Debt Finance fund, focused on providing debt funding to high-potential businesses located across both the West Midlands and the East & South East Midlands regions. MEIF Maven Debt Finance can invest between £100,000 and £1.5 million in businesses looking for growth finance to help drive their expansion plans.
Stoke & Staffs Growth Hub
The Growth Hub plays a major role in the drive for strong, sustainable business growth across the LEP area.
It acts as the focal point for businesses that wish to grow by referring them to co-ordinated and cohesive growth programmes, business networks, growth groups and links to specialist information, advice and services.