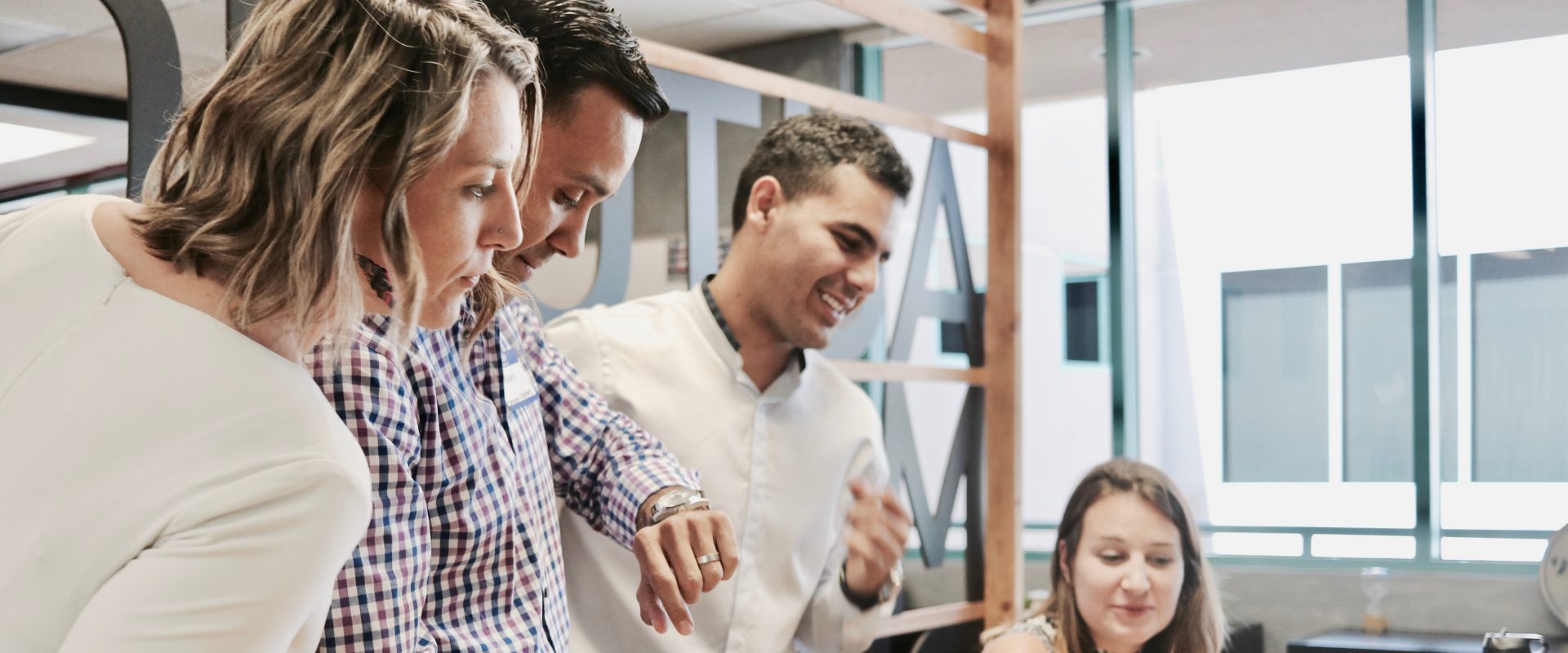 ---
Business Place Partnership Networking Event - Dunston Business Village
January 18, 2023
Dunston Business Village, Stafford Rd, Penkridge, Stafford ST18 9FJ
10:00am - 2:00pm
Business Place Partnership Networking Event
South Staffordshire Council's Business Place Partnership, Dunston Business Village and The Stoke on Trent and Staffordshire Growth Hub are working in partnership to deliver an exciting business support & networking event!
Join us, 18th January 2023, 10am -2pm at Dunston Business Village to network, receive expert advice and business support and hear from two exciting speakers from Aerem Group who will be delivering a not to be missed presentation of Cyber Crime and the risk it poses to local public service.
Businesses will also be able to meet with a full line-up of our Growth Hub specialist advisors, who have extensive knowledge of locally tailored, tangible support across the county, including business support grants and funding. They will be able to support you in taking your business to the next level.
The Growth Hub works closely with relevant local authorities and business support organisations to assist your growth aspirations and drive your business forwards.
Specialist advice on the day will cover:
• Funding and finance advice
• General business support
• Business mentoring
• Digital and innovation support
• Start-up business support
• Marketing advice
Booking in advance is encouraged – this event will take place in The Courtyard Bar and Restaurant
Speaker Bios
Dr. Andrew Learner, Government Transformation, Innovation
Andrew is an acclaimed transformation and innovation expert not just in the UK but internationally, who has worked with over 20 Governments around the world to solve big societal problems. Andrew has successfully designed and delivered some of the most complex Public Sector programmes at times of crisis which often have had to bridge acute political and cultural divides to achieve success.
He designed the system of modern land ownership legal frameworks at the fall of the Berlin wall; reformed and redesigned Local Government in Northern Ireland; worked with President Mandela to build infrastructure for the townships in South Africa; and prevented Public Sector property value in the UK falling into the abyss during the last financial crisis.
Andrew's specialty has been the identification of best of breed solutions from around the world, and then adapting and applying them at a local level.
This year (2022) he was the Chairman of the judging panel at the globally prestigious Annual Government Innovation Awards in Dubai.
Andrew is the chief Executive for iESE a not for profit serving Local Authorities throughout the UK, 60 of whom are shareholders. His intent is to make the UK the safest place to live and work from Cyber threat 1 area at a time. He is delighted to start this process in South Staffs
Brad Collier, Innovation, Infrastructure, Climate Change, Energy
Brad has worked in innovation in technology and business consulting for 4 decades , on many occasions bringing new ideas from the USA to Europe.
His office in Washington DC also offered practical and actionable intelligence for American companies who wished to do business with the European Union, enabling them to navigate regulatory and legal issues, and have the confidence to invest in new jurisdictions.
During a sabbatical at infoDev, a division within the World Bank, Brad focused on infrastructure technologies – broadband over power lines to provide distance education and telemedicine; and green energy and clean water solutions for Sub Saharan Africa.
During this time he met with the CIA and subsequently introduced their powerful cyber security technology into the UK.
Aside from his work in cyber, Brad brings new energy saving technologies to large and small organizations, as well as several Governments around the world, enabling savings of between 25 and 50% in most circumstances.