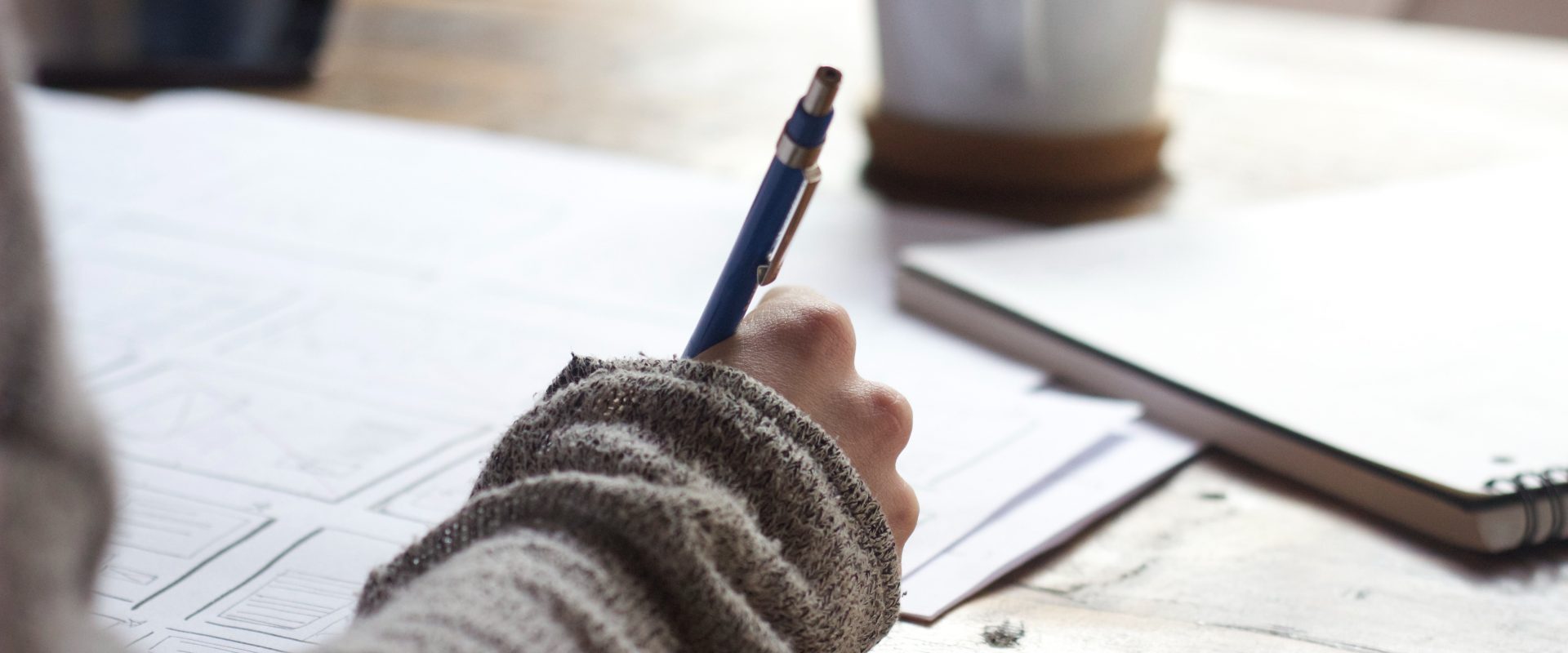 ---
Exploring export opportunities for your business
November 1, 2023
Online
10:00am - 11:00am
So, you want to start selling to the world? Or perhaps you're already selling internationally but looking for new international customers.
Selling your product or service worldwide can make your business more profitable, competitive, and innovative.
It may seem a challenge, but exporting can grow your sales to heights you never expected.
The Department for Business and Trade (DBT) is here to help. DBT can provide expertise to support your business, whether you are just starting to export or looking to grow your international sales.
We invite you to join us to explore how selling overseas could help take your business to the next level.
During the session, representatives from DBT outline their support, showcase regional success, and detail next steps:
What you'll learn:
understand the key benefits and barriers of exporting
factors your business needs to consider
outline the key areas to research
discuss different ways to conduct research
understand how to select the best market opportunities
how to access a range of online tools and resources
the type of support available from DBT and how to connect with our services and support