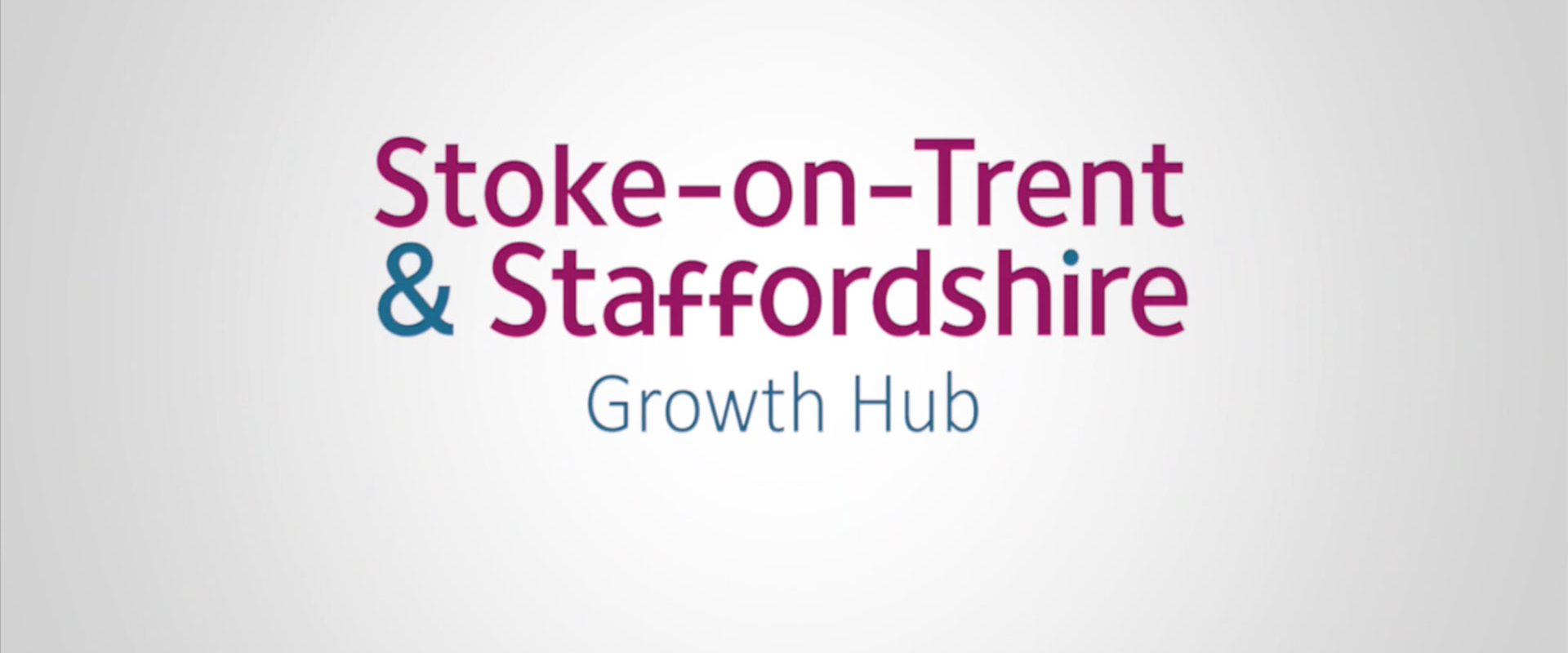 ---
Free Business Networking Masterclass
February 26, 2019
Roman Way Hotel Watling St, Cannock WS11 1SH
Masterclass on The 7 Secrets of Successful Business Networking
Effective business networking is the most efficient way to find new clients, to seek new job opportunities and build a bond of trust with the people around you.
This is an expertly researched interactive Masterclass delivered by Mike Samuels, a property developer and business mentor.
Networking isn't a quick-fix business opportunity – it's a way of life.
The Seven Secrets of Successful Business Networking will look closely at:
Being There. How effectively to put yourself out there in person and online. Become an 'A' lister at the best events.
Give to Get. Be generous in business. Talking to strangers and making new contacts is crucial. You will never be rejected.
Looking Good. You never get a second chance to make a first impression.
Be Interested rather than Interesting. People love good listeners so learn, ask questions and find out more about the people you're meeting.
Come Tooled Up. Your Personal Branding, business cards and social media.
How to set Goals and Grade your connections. Learn about the people who will put food on your table and those who can help you achieve your goals.
Follow Up, Keep In Touch. Build relationships, watch as your network of contacts grows.
Good networkers never make assumptions, never exclude or reject anyone and are always respectful. It's all about making contacts and finding common ground.
Michael can be contacted direct on:
07874 160944
Email: 
mikes@greatoakcapital.co.uk
Website:
www.mikesamuels.com