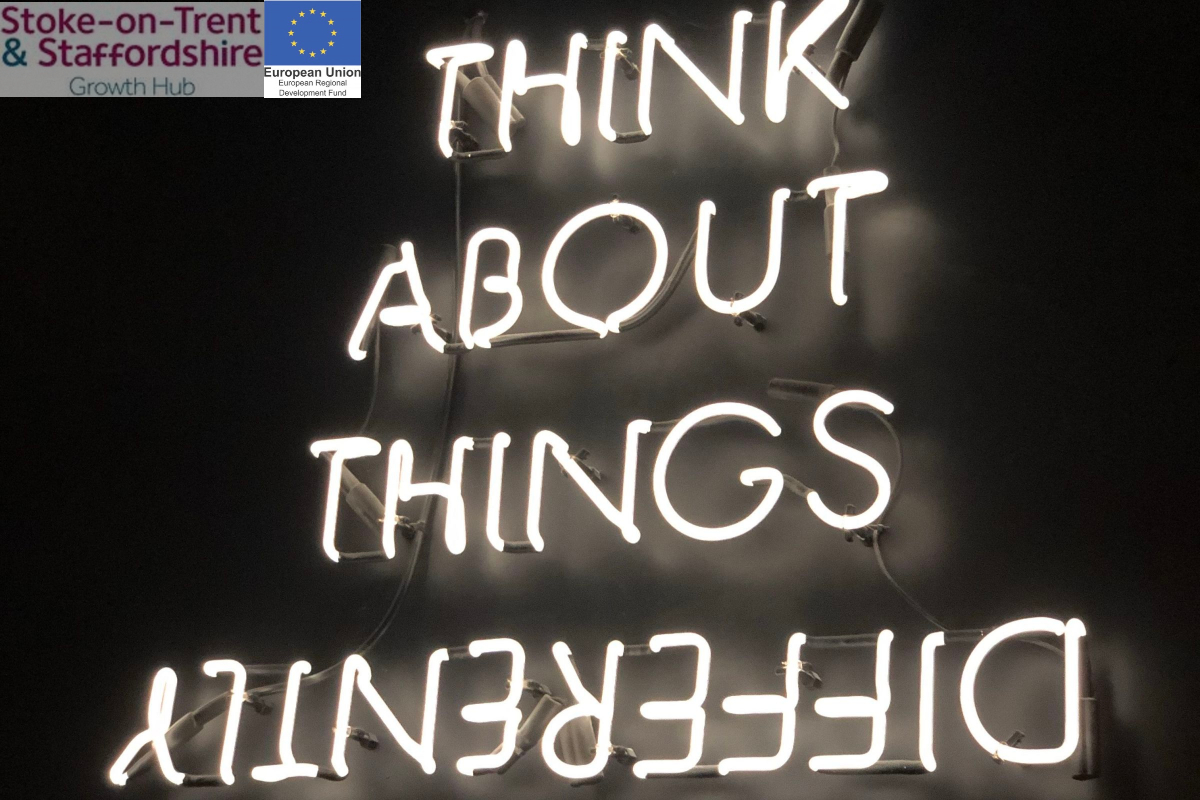 ---
FREE Growth Hub Workshop - Marketing & Branding - Stafford
January 20, 2020
09.30-13.00 - Wolverhampton University, 1 Staffordshire Place, Stafford ST16 2LP
9:30am - 1:00pm
Join us for our morning workshop and how to get the most out of your marketing and branding with Michael Harris.
Outline of Workshop Agenda:
This workshop is made up of two key sections followed by a Q&A and opportunity to network and find out more about our services.
Branding and Identity:

Why branding matters – do's and don'ts and best practice
Building, Defining, Utilising and Revising your brand
Your brand in action – share your voice and USPs through content and campaigns

Digital Marketing:

Promoting your brand through Search Engine Marketing (PPC and Shopping)
Promoting your brand through Social Media Marketing (Facebook and LinkedIn)

Q&A and Networking
Growing a business is as rewarding as it is challenging and making sure your business gets the right start can be a huge help.
Going beyond the basics of marketing, this workshop will work with you to both establish what your brand means to you and your clients/customers/stakeholders and how you can utilise your branding for the greatest impact.
Through both theory and practice we will explore how to build, define, utilise and revise your brand to help your business grow.
In the first part of the workshop we will establish the do's and don'ts, best practice and reasons why branding is so important, with a focus on real life examples and the importance of conducting market research.
Then we will work through some real-life examples to establish key areas of development for both your brand and those we all know and love, with a focus on strategy, asset creation, tone of voice and organic development.
Finally, we will cover the practical application of everything we have learnt to generate leads and promote a brand, with a focus on Paid Media such as PPC, Facebook Advertising, Google Shopping and more.
So, whether you are a new start up or an established business with an existing brand, this workshop will provide a level of insight that is valuable to everyone.