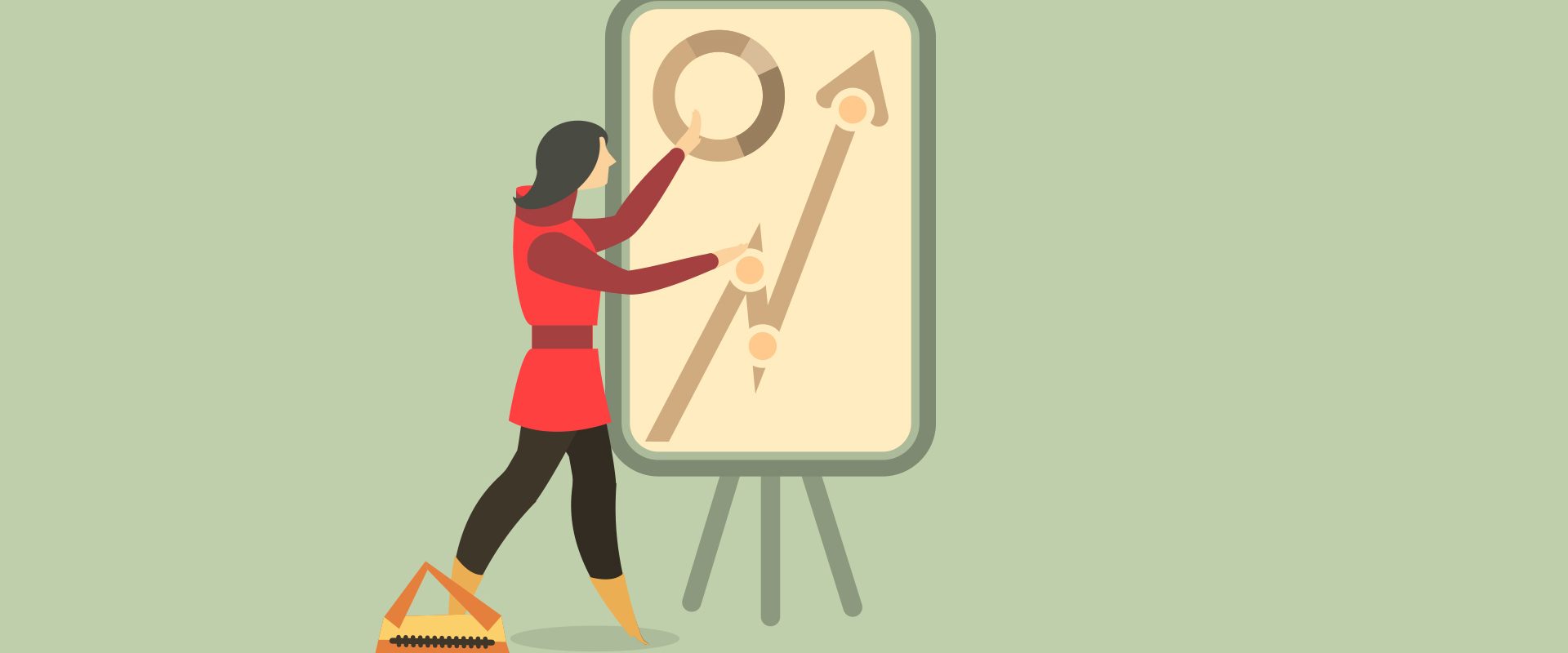 ---
FREE - Sales Workshop - How to Convert More Enquiries Into Orders - BURTON - FULLY BOOKED
February 12, 2020
Holiday Inn Express, Centrum 100, 2nd Avenue, Burton upon Trent DE14 2WF
12:09am - 1:00pm
Sharpen Up Your Selling Skills.
Why waste lots of your marketing spend by not maximising the orders you get from it?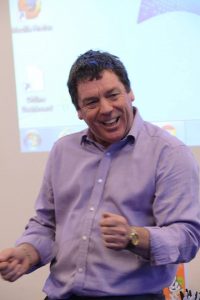 Come along and learn the skills and
strategies to sell more effectively so that:
Conversion rates improve significantly
Individuals and teams become more structured and professional
You have a robust sales strategy going forward
Customer loyalty and retention is enhanced
Revenues and profits improve
Selling becomes enjoyable
This workshop is deliberately designed to appeal to and enthuse all attendees regarding of their current sales ability and skill level.
Holiday Inn Express, Centrum 100, 2nd Avenue, Burton upon Trent DE14 2WF

Registration:         09.00 – 09.30 
Workshop:            09.30 – 13.00