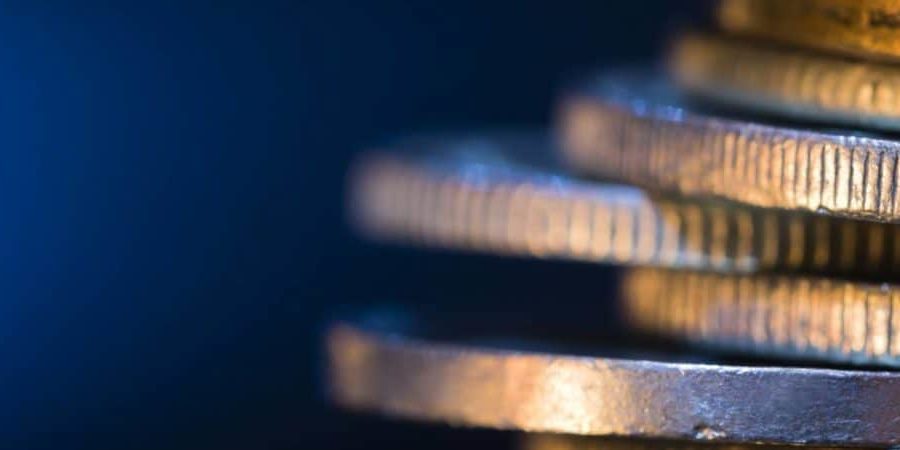 ---
Friday Funding Round-Up Hour
June 4, 2021
Online meeting via Zoom @ 11am
11:00am - 12:00am

Hosted by one of our accredited & qualified Business Advisors, our Friday Funding Round Up hour will explore what potential funding & Finance your business may be entitled to.
Our Advisor will host an informal hour that will give you the opportunity to 'drop in' and listen to the latest Capital & Revenue Grant schemes that can assist your business growth.
You will have the opportunity to ask questions, understand your eligibility and find out how to apply for funded schemes.
Questions are encouraged so that you can get the best out of the session and leave being better informed about how grant funding & finance could have a major role in helping your business to thrive and grow.
The session will be hosted by one of our accredited & qualified Business Advisors Becky Parker, or Pam Wallis.
Becky Parker – Business Advisor & Growth Hub Business Helpline Manager
I'm an accredited, qualified Business Advisor for the Stoke-on-Trent & Staffordshire Growth Hub and I also manage the Business Support Helpline for the County that is accessible to all Staffordshire SME's seeking advice and support. The Business Helpline acts as the focal point for businesses that wish to start or grow, where I provide information to the co-ordinated and cohesive growth programme information, access to business networks, growth groups and links to specialist information, grant and business funding advice and services. I can advise on eligibility for ERDF funding for businesses trading within the LEP area. With extensive knowledge and strong stakeholder relationships County-wide, I'm keen to promote the drive for strong, sustainable business growth across Staffordshire.
Pam Wallis – South Staffordshire Growth Hub Business Advisor
As an ILM accredited qualified business advisor, covering the whole of the south Staffordshire region, I bring a vast amount of experience and knowledge to this role by running two successful businesses. Through a business analysis, I can identify and empathise what the business needs are and what support they need to support their growth. I also manage and attend growth hub events across southern Staffordshire and deliver growth hub clinics and 1-1 business support meetings, or will meet with a business at their premises to carry out a business assessment / diagnostic.