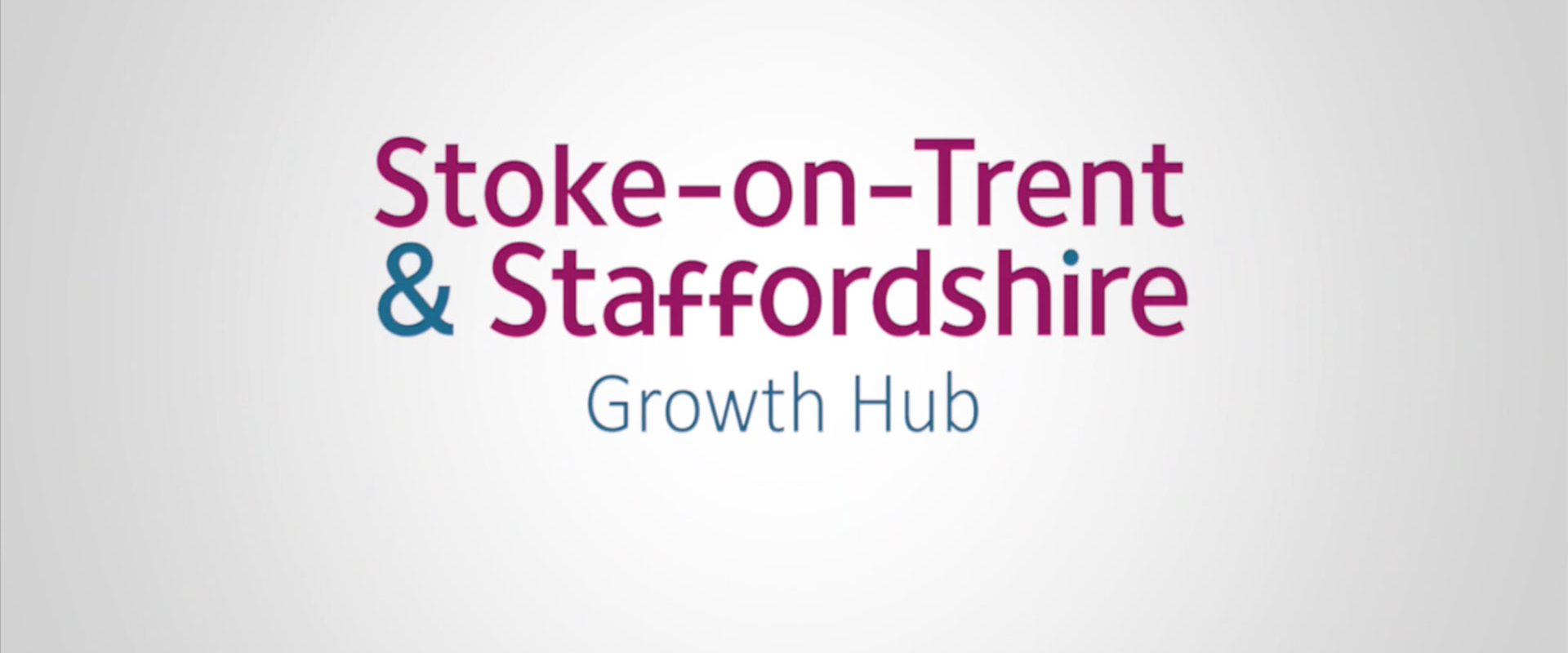 ---
GDPR Survival For Small Business SOLD OUT
April 8, 2019
Odeon Luxe, Waterfront Way & Unit 1, Bridge St, Stafford ST16 2HQ
9:00am - 12:30pm
Monday 8th April 2019
9am-12.30pm
Stafford Odeon Luxe Cinema
THE INTRO HOUR
09.00  Introduction from the growth Hub
09.30  Introductions & Welcome
09.40  Course Overview & objectives
09.45  Introduction to GDPR for Small Business.
 – Including Fines, Scary stories, Myth busting and Case Studies
THE DETAIL HOUR 
10.30  The Data Audit
10.40 Data Controller/ Data Processor Sub-contractors, Suppliers & Staff
10.50 The Danger Zone – Subject Access Requests.     THE DETAIL HOUR
11.00 Data Breach management and dealing with the ICO.
11.20  Comfort Break
THE SUCCESS HOUR 
11.30  Practical application (interactive).
11.45  Business Marketing after GDPR.
12.00  Benefit from Demonstrating Compliance.
12.15  Q & A.
12.30  Close and Chat