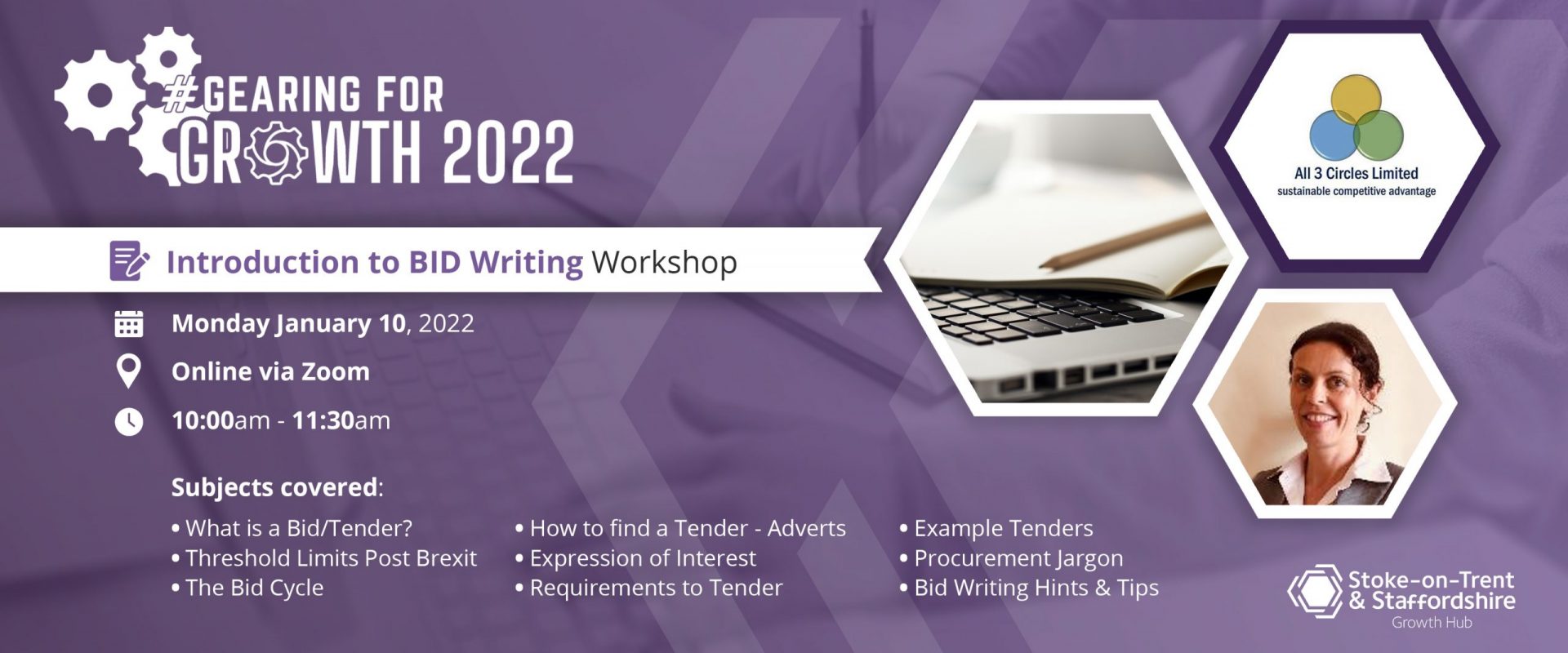 ---
#GEARINGFORGROWTH2022: Introduction to BID Writing Workshop - CPD Accredited
January 10, 2022
Online Workshop via Zoom
10:00am - 11:30am
Join us for our Introduction to BID Writing Workshop delivered by Sara Phipps, All 3 Circles. This workshop will provide participants with the confidence to search for relevant bids and tenders and gain a better understanding of procurement jargon whilst allowing them to familiarise themselves with online tender portals and giving them an introduction to what is required to write a bid or tender with hints and tips!
Agenda:
What is a Bid/Tender?
Threshold Limits – Post Brexit
The Bid Cycle
How to find a Tender – Adverts
Expression of Interest – Pre-Qualification Questionnaire Stage
Requirements to Tender
Example Tenders
Procurement Jargon
Bid Writing Hints & Tips
Summary
About the speaker: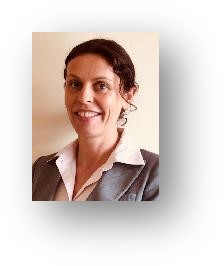 With over 12 years of experience in BID Writing, in both public and private sectors, Sara has managed, grown, trained and coached teams of BID Writers and Pricing Specialists. She has established and implemented bid processes, developed bid libraries and standard templates whilst working with the wider business to implement practices that ensure engagement and robust approval processes which then significantly reduced deadline pressures. Sara was instrumental in developing cost structures, leading the contract integration and following a merger whilst working closely with the legal team to ensure risks are highlighted and mitigated.
Sara has delivered bids and proposals, from £5,000 to large multi business frameworks, worth £250m+, significantly improved turnaround times and  removed the need for long hours and last-minute rushes enabling deadlines to be met relatively stress free. For example, implementing templates for mini-competitions reduced turnaround times from 2.5 days to less than 4hrs which has lead to an improved success rate and reduced pricing/costing errors.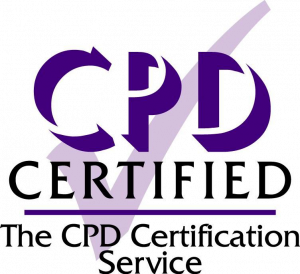 CPD, Continuing Professional Development, courses enhance professional development and provide employees with the opportunity to upskill or reskill allowing consistence workforce development and improvement benefiting both the individual and organisation. 
Many organisations have staff with CPD obligations as members of professional bodies. In circumstances where internal CPD training resources are low, organisations use outsourced CPD training providers to meet staff requirements.
CPD shows a clear commitment to self-development and professionalism. CPD provides an opportunity for an individual to identify knowledge gaps and to resolve these in a recognisable approach to improvement.
Following the completion of one of our CPD accredited workshops you will receive a certificate to confirm the accreditation which can then be used as evidence and added to your CV moving forwards.