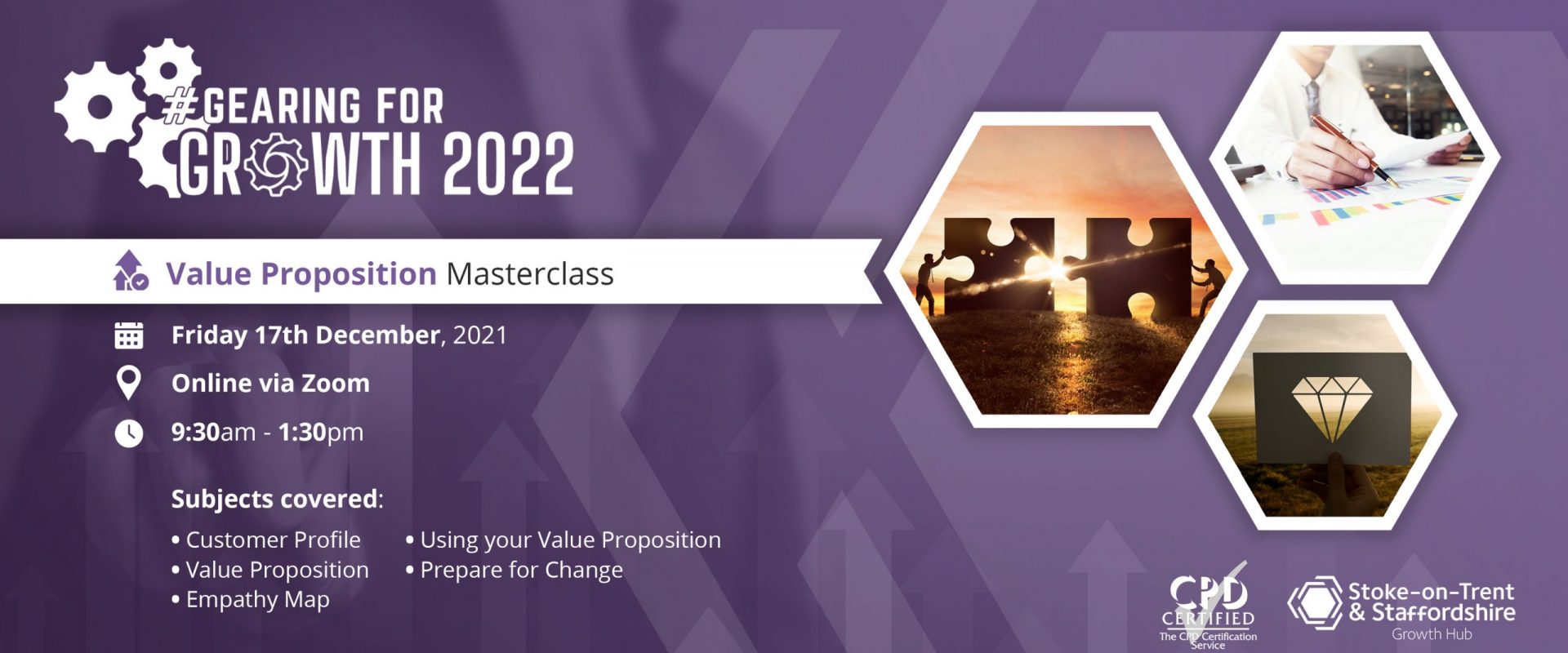 ---
#GEARINGFORGROWTH2022: Value Proposition Masterclass - CPD Accredited
December 17, 2021
Online via Zoom
9:30am - 1:30pm
As the first workshop of a three part Customer focused series delivered by Michelle Spaul, Delta Swan, we begin with the 'Value Proposition Masterclass'.
Throughout this workshop Michelle will assist in the development and use of Value Propositions to enable companies to gain a better understanding of their specific customer needs allowing them to deliver service with added value.
All masterclasses are interactive and participants will leave with a committed action plan to better understand customers and gain their loyalty.
Agenda:
Introduction
Customer Profile
Value Proposition
Empathy Map
Using your Value Proposition
Prepare for Change
About the speaker:
With over 30 years of working in customer facing teams and projects, Michelle has a demonstrable record of designing and implementing successful change to enhance customer experience and productivity.
She believes small and medium-sized businesses deserve the competitive advantages enjoyed by big companies and understands the time and cost constraints that get in the way. Named as one of CXM's CX Stars of 2021 and placed in the top ten of professionals, with a long history of helping businesses, teams and individuals working more closely, more beneficially with clients and customers, she knows what is necessary and how to deliver business results.
Employing customer experience tools and commercial awareness to assess complex situations. Michelle can assist in the creation, design and implementation of new customer journeys and operating models to deliver enhanced customer experiences and sustainable growth.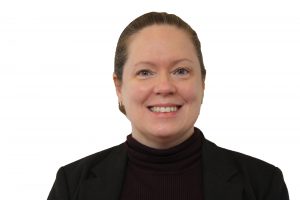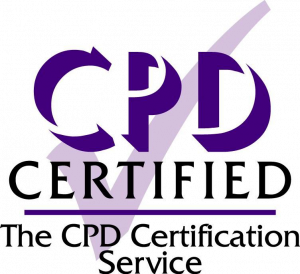 CPD, Continuing Professional Development, courses enhance professional development and provide employees with the opportunity to upskill or reskill allowing consistence workforce development and improvement benefiting both the individual and organisation. 
Many organisations have staff with CPD obligations as members of professional bodies. In circumstances where internal CPD training resources are low, organisations use outsourced CPD training providers to meet staff requirements.
CPD shows a clear commitment to self-development and professionalism. CPD provides an opportunity for an individual to identify knowledge gaps and to resolve these in a recognisable approach to improvement.
Following the completion of one of our CPD accredited workshops you will receive a certificate to confirm the accreditation which can then be used as evidence and added to your CV moving forwards.