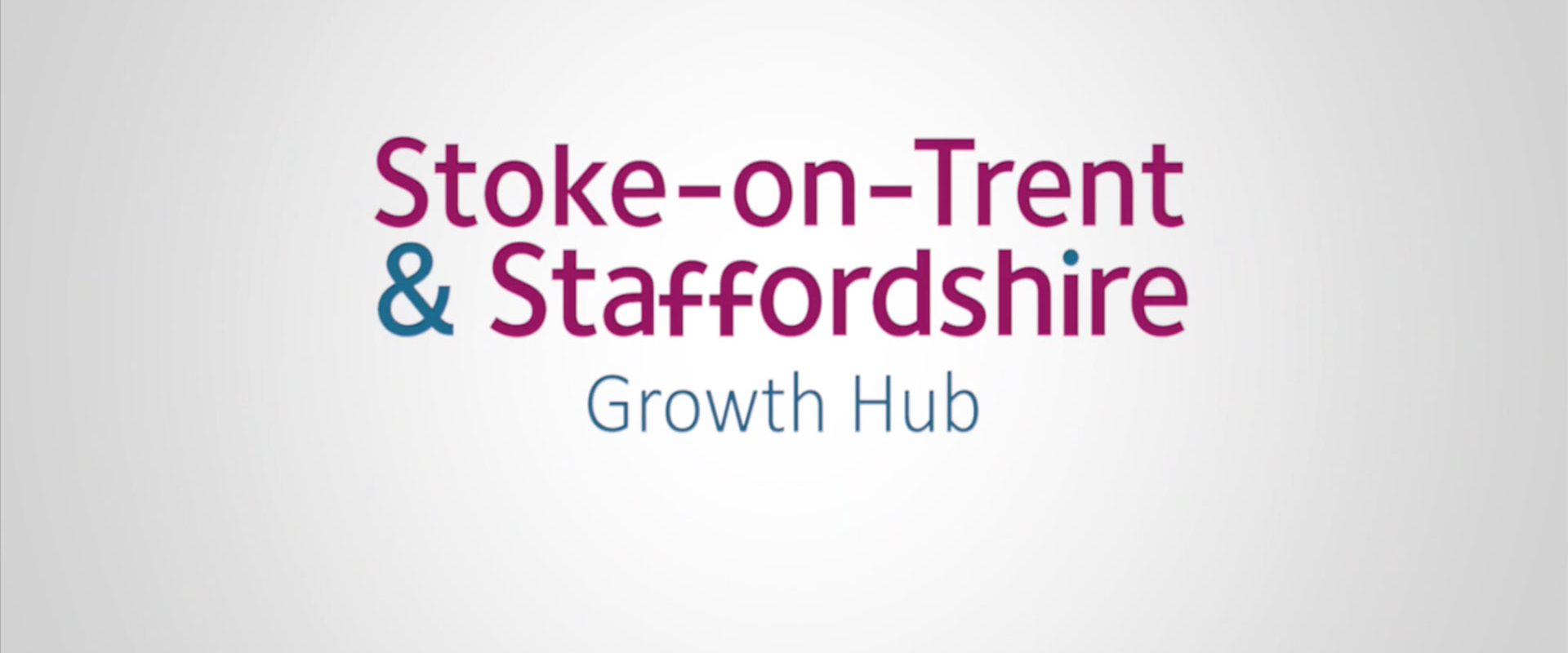 ---
Growth Hub Free 1-2-1 Business Support/HR Clinic: Newcastle-Under-Lyme
July 10, 2019
Lymedale Business Centre, Newcastle, ST5 9QF
9:30am - 4:30pm
We will be running free clinics between 9:30 and 4:30.
Why have a HR Health Diagnostic?
Back in June 2018, the CIPD's head of public policy told the business, energy and industrial strategy committee that small businesses are often overlooking how strong HR practice could support their growth.
Despite increasing evidence, many growing organisations still seem to be unaware of the link between people management and productivity.
Some areas that can lead to greater employee engagement and productivity are:
Developing a recruitment process that brings the right people with the right skills at the right time, into the organisation
Ensuring appropriate induction and extensive onboarding process to maximise retention
Carrying out regular performance discussion to highlight strengths, identify issues and potential solutions
Evaluating and developing skills within the business
Finding out how happy or engaged employees are
Monitoring data and conducting interviews to find out why people leave or are regularly absent.
In addition, there is also a lot of employment legislation for small businesses to comply with. Some smaller organisations are often not aware of all the checks that need to be done when someone new joins their organisation. Examples of this are: –
Making sure the correct right to work checks take place.
Employment contracts (Statement of Particulars) are issued within two months of an employees' start date
Good clear strong policies on how to deal with bullying, harassment, disciplinaries and grievances.