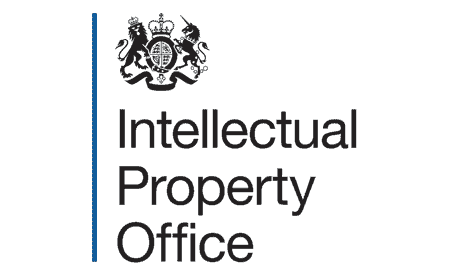 ---
Growth Hub Workshop - Intellectual Property
March 7, 2019
Summit Hospitality, Newcastle Under Lyme ST5 0QY
10:00am - 2:30pm
How Does Intellectual Property Impact Your Business?
Date:      Thursday 7th March 2019
Venue:    Summit Hospitality, Newcastle Under Lyme ST5 0QY
Time:      10:00am  – 2:30pm (Lunch will be provided)
Cost:       FREE
Every Business owns IP – What do you own?
A 3-4 hour workshop for up to 40 delegates who will work in small teams through a series of scenarios and exercises.
Participants will gain a good understanding of the law relating to confidentiality, patents, copyright, registered designs and trade marks and how to apply that information to their businesses or a client's business.

What you will take away from the session?
You will learn how intellectual property impacts on every business and free tools available to help understand the subject – direct from the Intellectual Property office.
Find out more about the the Stoke-On-Trent & Staffordshire Growth Hub can also support your Businesses by offering FREE advice of potential EU Grant Funding along with other Business Support.