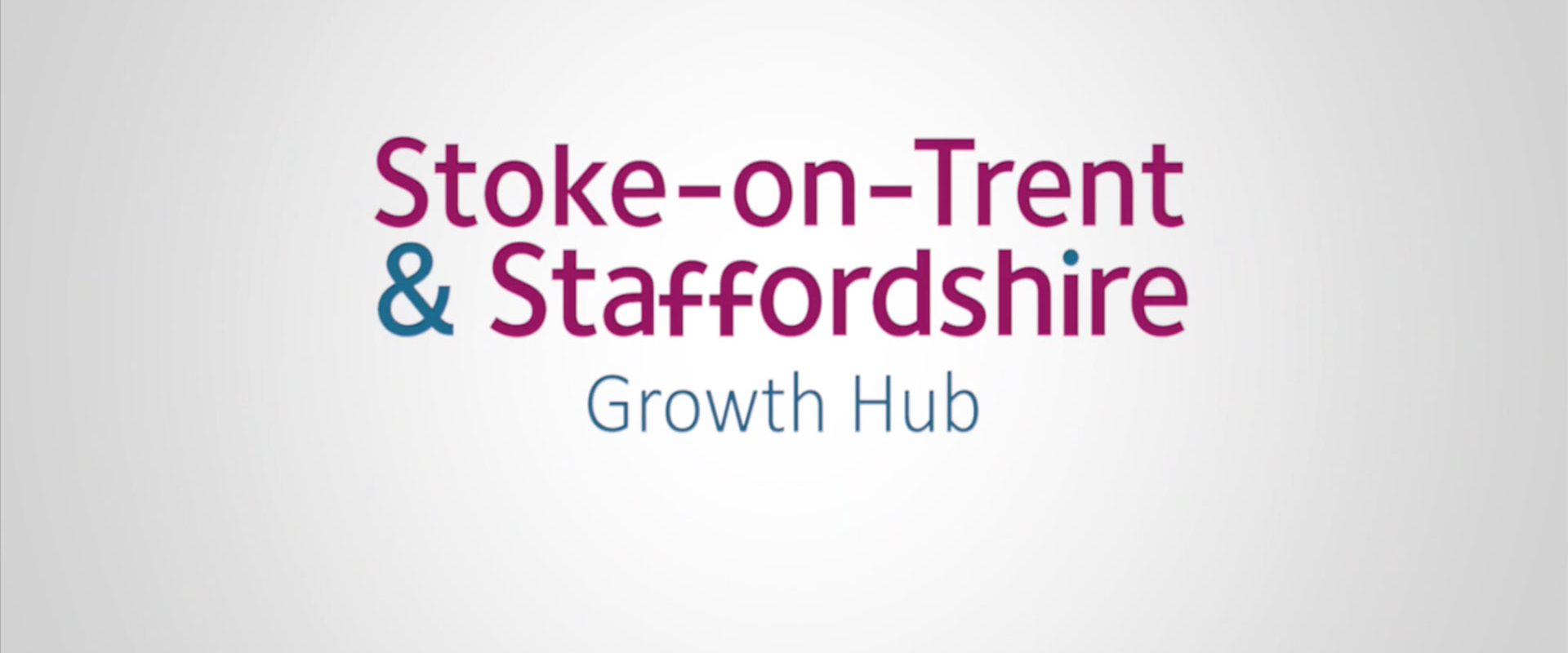 ---
Growth Hub Workshop- Marketing
March 21, 2019
Riverside Hotel, Riverside Dr, Branston, Burton upon Trent, Burton-on-Trent DE14 3EP
9:00am - 1:00pm

Pre-Marketing – Marketing, the right way
Date:              Thursday 21st March 2019
Time:             09:00 – 12:30
Venue:           The Riverside Hotel, Riverside Dr, Branston, Burton upon Trent, Burton-on-Trent DE14 3EP
Pre-marketing is the foundation stage of any marketing plan to enable business development. Many businesses forget this vital step in development and literally jump straight into the tactical marketing phase of producing websites, flyers, exhibition stands and the like.
To include
Insights on Brand Development/Marketing Strategy
Practical takeaway learnings to continually improve your marketing
Your targeting & Creative Direction/Tactical Outputs
Who will benefit
Marketing, you are not sure where to start?
You are a start-up business looking to establish your business & develop your marketing brief.
You are an established business looking to improve your marketing; your offering has changed, customers have changed, your value proposition has changed?
You are an established business looking to grow to the next level, take on new markets, new sectors, ready for more customers, looking for a better more ideal client.
To book your place, please book below!