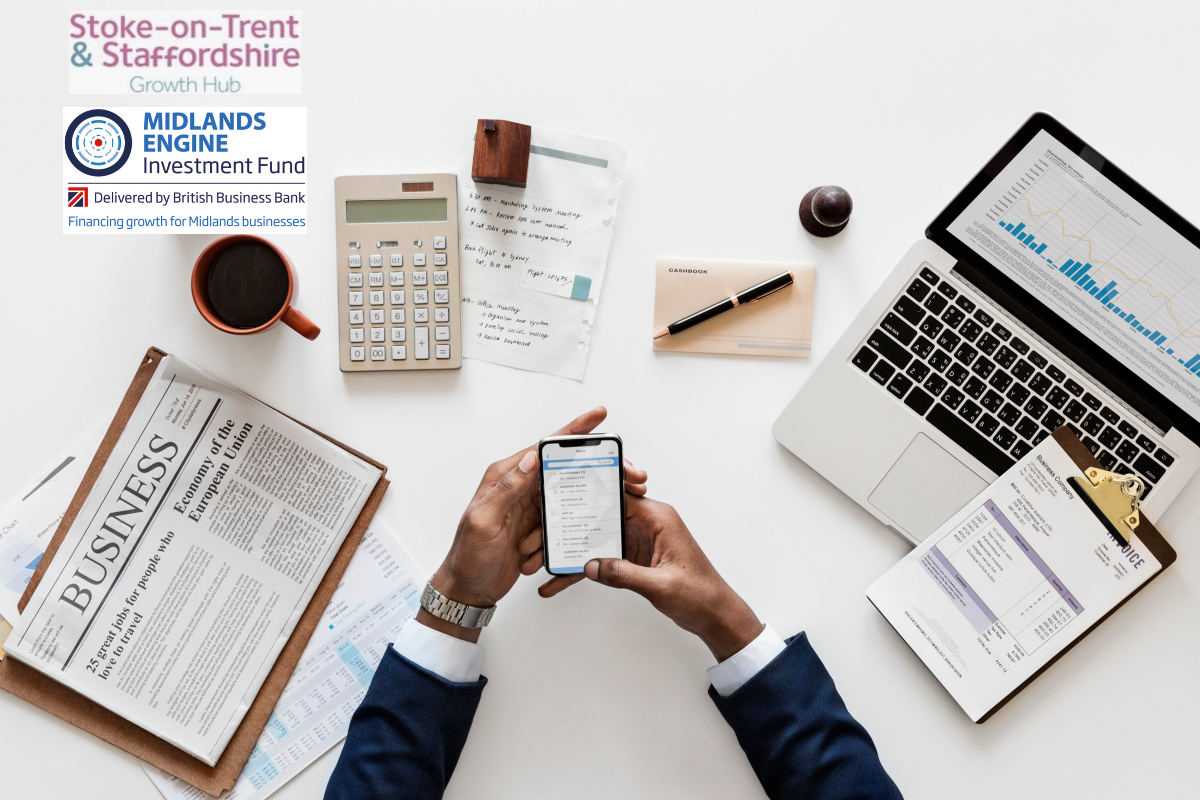 ---
Growth Investment Readiness Workshop
May 9, 2019
Summit Hospitality - synectic house, The Hollies, The Brampton, Newcastle-under-Lyme, Newcastle Under Lyme ST5 0QY/ Staffordshire Chambers of Commerce, Commerce House, Festival Park, Stoke-on-Trent ST1 5BE
9:00am - 5:00pm
This is a two day workshop: To take full advantage of this workshop we ask that you attend on both days.
Is your business a high growth company?  If so, at some point in your evolution it is highly likely that you will be looking for external finance.  Therefore, you should book on the next Growth Investment Readiness Workshop!
Midven is delighted to announce that they will be running a two-day Growth Investment Readiness Workshop in collaboration with the Stoke on Trent and Staffordshire Growth Hub, being held on the
9th and 14th May
at the
Summit Hospitality and Staffordshire Chambers of Commerce in Stoke respectively
Midven has a strong record of investing in early stage businesses and has been appointed to manage the new £35m West Midlands Equity fund, part of the Midlands Engine Investment Funds (MEIF).
The sessions will cover the following topic areas:
–              How to create a structured and strategic business plan for investment
–              How to create achievable financial forecasts
–              What investors look for in a pitch and how to pitch successfully
–              How to structure your company legally to ensure a smooth investment process
The workshop will be led by Giovanni Finocchio, a Midven Investment Director who has invested in early stage companies for the past 8 years. He will be joined by industry experts who will provide professional guidance on financial planning and legal documentation respectively. It has been specifically designed to give you the knowledge to increase your chances of securing finance.
Still not sure it's for you?  Then here's some feedback from previous attendees:
–              "I thought the sessions today have been invaluable. The delivery was at the right pace, clear and informative. Questions answered clearly and with some great tips and advice. Not seen this concept before but very much liked it."
–              "Excellent event. First event of its kind I've attended. Great environment. Pitched at the right level for me and I'm confident this will improve our chances of securing investment."