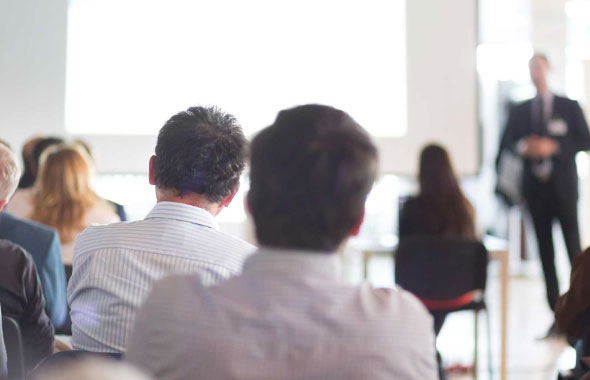 ---
How Healthy is your Business - Reviewing, Planning & Setting budgets
February 23, 2023
STAFFORDSHIRE CHAMBERS OF COMMERCE
8:00am - 10:00am
Staffordshire Chambers has partnered with the Stoke-on-Trent and Staffordshire Growth Hub and leading accountancy firm DJH Mitten Clarke to launch a series of seminars to help you weather the storm of a recession.
Join us for the second of four sessions, 'How Healthy is your Business – Reviewing, Planning & Setting budgets' to hear from industry experts on how to effectively review, set budgets and plan the cash flow of your business.
There's no getting away from the increasing cost of living, rising interest rates and the squeeze of inflation, so keeping track of your finances has never been more important. Simple changes and plan can be made to support your business to keep your costs under control.
You'll also learn about changes that you could consider, and steps you can take to ensure your business is robust.