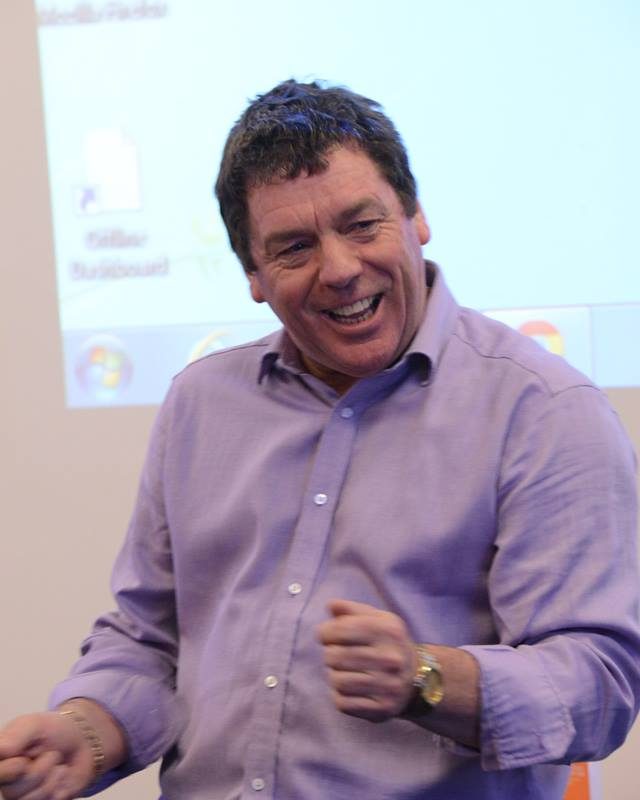 ---
How To Get More Business Through Your Use of LinkedIn (SOLD OUT)
February 14, 2019
The Chase Golf Club, Pottal Pool Road, Huntington, Penkridge ST19 5RN
9:00am - 1:00pm
DUE TO A LARGE INFLUX OF BOOKINGS THIS EVENT IS NOW SOLD OUT.
To book on for our next LinkedIn Workshop in May , please click here.
LINKEDIN IS THE MOST UNDER-UTILISED MARKETING TOOL IN THE BUSINESS WORLD!
IT CAN DELIVER A NEVER ENDING STREAM OF HOT LEADS!
THIS INTENSIVE 3-HOUR WORKSHOP PROVIDES A STEP-BY-STEP GUIDE HOW TO FIND, CONNECT AND ENGAGE WITH YOUR IDEAL CLIENTS.
The workshop covers how to:
Build your perfect profile
Plan and develop your strategy
Cultivate the right network of contacts
Create & develop better opportunities
Generate more leads
Avoid cold calling and get straight to your ideal decision maker within minutes
Arrival: 9:00am.
Departure: 1:00pm