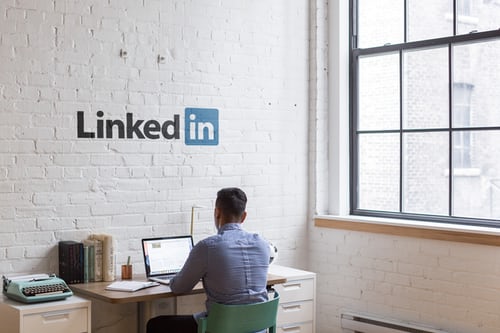 ---
How to optimise your LinkedIn profile
February 16, 2021
Online Workshop via Zoom @ 10am
10:00am - 11:30am
How to optimise your LinkedIn profile
Why learn how to use LinkedIn? Here are the top 7 reasons why:
1. Your LinkedIn profile will usually be one of the first things to be listed when you search for someone's name online
2. Your LinkedIn profile is your online business card
3. LinkedIn helps you to develop a strong digital footprint, which is essential in creating your personal and corporate brand
4. LinkedIn helps you research people, companies and industries, find and apply for jobs, and build a strong professional network
5. LinkedIn has over 500 million users worldwide and it provides data and information on over 9 million companies
6. LinkedIn allows you to access other LinkedIn users' articles and posts which are relevant to you via your daily feed
7. LinkedIn allows you to add a list of yours skills and give / gain skill endorsements / recommendations
So with these points in mind, why not attend our ABC "Applied Bitesize Coaching" session on how you can simply and effectively create, update and optimise your LinkedIn profile to increase your views and gain from these new business connections and prospects.
One lucky delegate will receive a free LinkedIn profile make-over.
MEET THE SPEAKER:
Mike Hodkinson – IT Consultant Trainer
Mike is an expert coach in Microsoft Office for over 20 years as well as an Excel / Excel VBA / Office 365 solutions designer. He has also successfully delivered several "bitesize" learning sessions on how to optimise LinkedIn profiles.