---
Utilising Smart Data & UX to Increase Sales
May 5, 2021
Online Webinar via Zoom @ 1pm
1:00pm - 3:30pm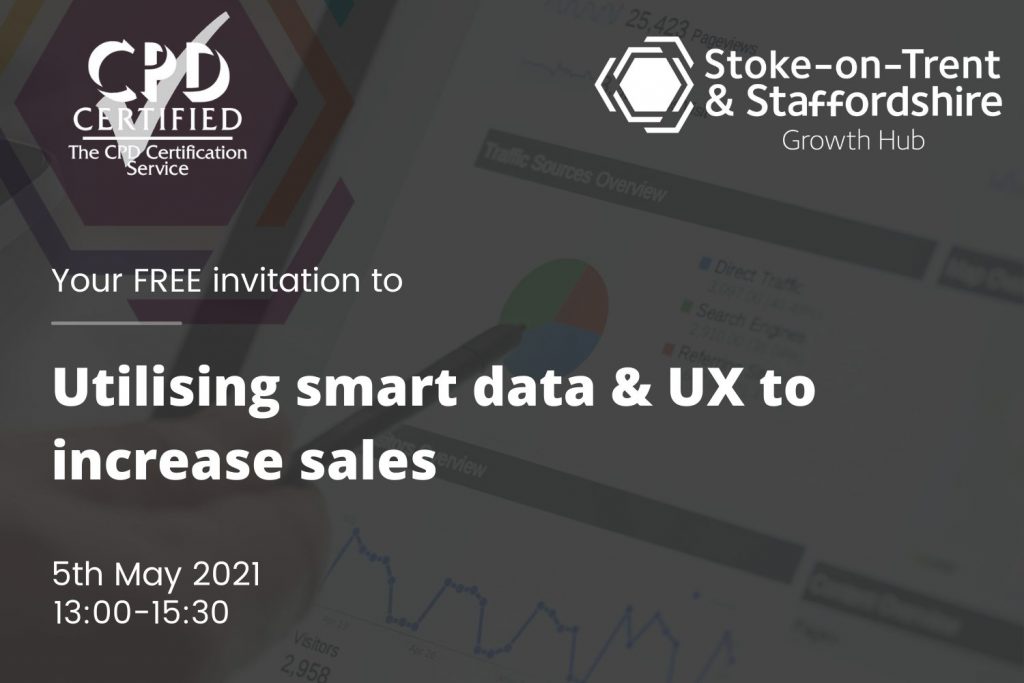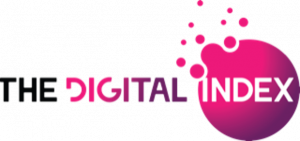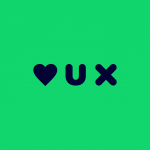 Could you make your business smarter through understanding the data?
Want to increase the conversion rate on your eCommerce platform to boost sales?
Stoke-on-Trent & Staffordshire Growth Hub are excited to invite you to another CPD accredited workshop on 'Utilising smart data & User Experience (UX) to Increase Sales', hosted by The Digital Index and LoveUX.
This two-part session will walk you through the first crucial steps to making smart, data-informed business decisions to boost your sales and the importance of having the eCommerce knowledge to create compounding conversion rates.
Delegates will understand the starting principles of data analysis and the importance of collecting the correct data.
We will discuss:
– Tools and techniques to analyse your data easily and efficiently,
– How to manage your customer data
– The positive impact this will have on your sales and business growth
The second half of the workshop, will focus on utilising data to assess and redefine your users' experience with what they want, to drive your eCommerce platform and turn users into customers.
You will learn:
– How to apply UX successfully
– What tools are needed to apply UX
– Examples of where to start
This workshop will count towards your own Continuing Professional Development and upon attending for the duration of the session, you will receive a certificate to certify your CPD qualification.