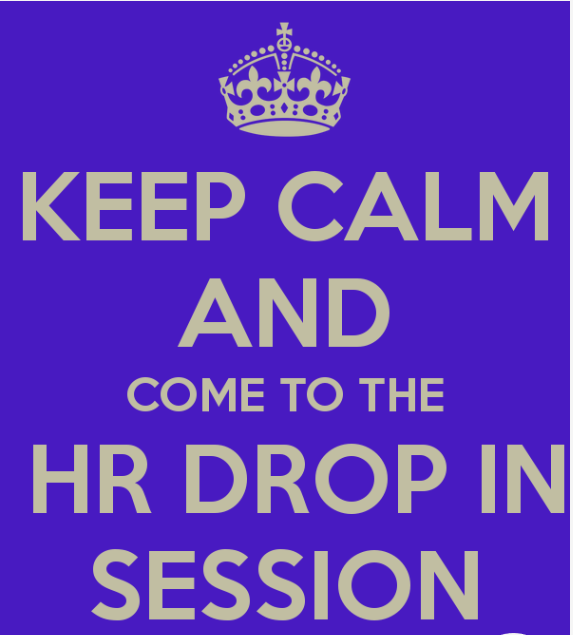 ---
HR Surgery & Business Support Clinic - STOKE
February 4, 2020
Staffordshire Chambers, Commerce House, Festival Park, Stoke-on-Trent ST1 5BE
9:30am - 2:30pm
Fully Funded advice & Support on any People/HR need for your business including recruitment.
We can also look to signpost businesses seeking help to any additional funding or support for which they may qualify.
SME & Start-up Businesses can come along with any questions they may have surrounding their people issues.
Impartial knowledge and expertise can be provided on Human Resource matters such as :
• Employment law
• Policy
• Onboarding/Recruitment
• Performance management
• Mental Health & Wellbeing
• Employee Relations
• Document Control (GDPR)
• Corporate Social Responsibility
Also for any company that would like it, we can run a full HR Diagnostic to ensure that their policies and procedures are up to date and compliant.
Our Growth Hub business advisors will also be present on the day. Our Growth Hub Advisors are people who understand the day-to-day pressures of running a business. They can work with you to overcome barriers, solve problems and develop a strategy for growth. They all have specific knowledge of certain areas of Staffordshire, and work closely with the relevant local authorities.
Please fill out the form below to register your interest and attend for FREE.