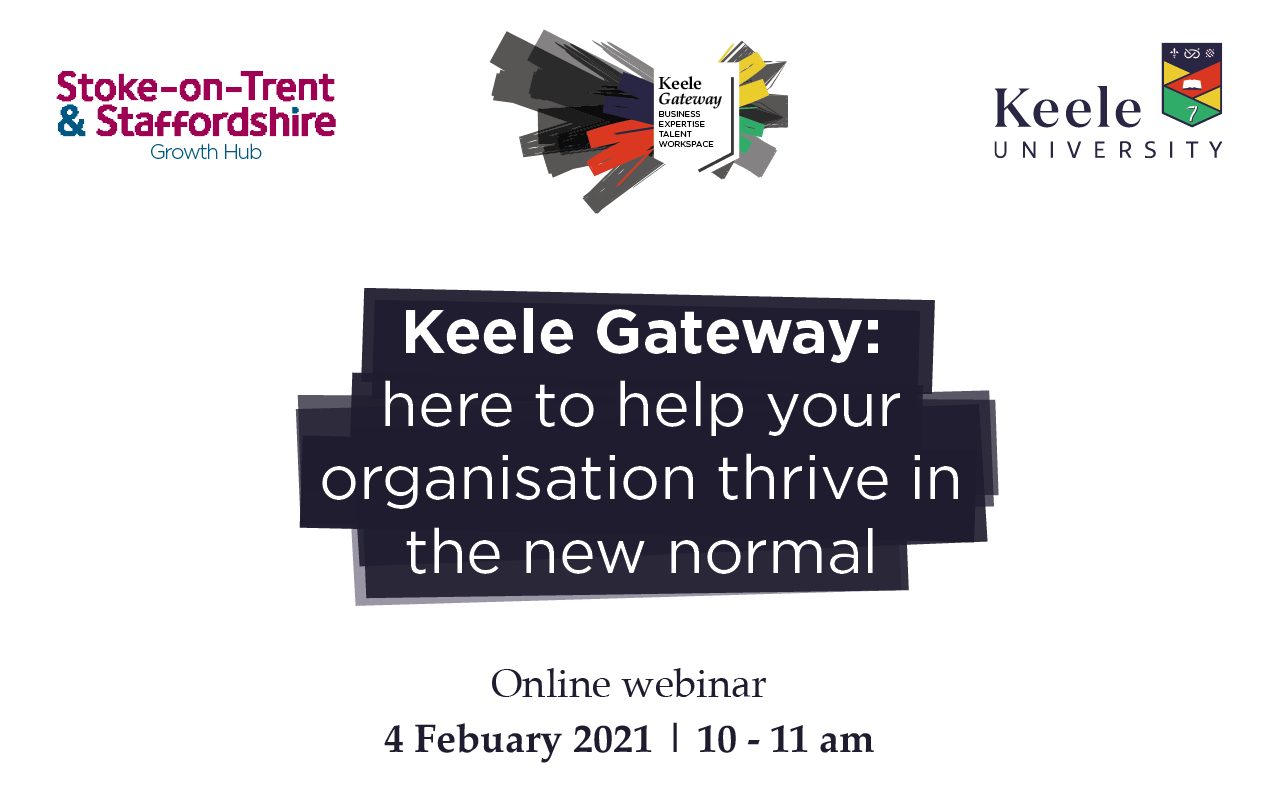 ---
Keele Gateway: Here to help your organisation thrive in the new normal
February 4, 2021
Online Webinar via Zoom @10:00
10:00am - 11:00am
Keele Gateway:
Here to help your organisation thrive in the new normal
In partnership with the Stoke-on-Trent & Staffordshire Growth Hub, Keele University presents a webinar focusing on the recently relaunched Keele Gateway.
Discover how via Keele Gateway's wealth of support opportunities, innovation-led initiatives, and world leading academic links, can help your organisation to thrive in the new normal.
Support covered in this webinar includes:
• Essential tools to support your business and boost your workforce with fully funded student talent
• Innovate to get ahead of the competition
• Fully funded expert support for Innovation, MedTech and Low-carbon projects
• Re-imagining your business to pivot to profit
• Learn how to join Keele's thriving business community centred on Keele's Science & Innovation Park
This webinar will give businesses in and around the county a snapshot of the support available from Keele University's 'Keele Gateway' with an open discussion inviting questions from the audience.
MEET THE SPEAKERS: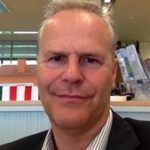 Stephen Roberts – Keele Gateway Manager
Stephen has been the Keele Gateway Manager at Keele University for 3 years.  He has previous ERDF project delivery experience with Worcestershire CC and comprehensive private sector management experience.
Rob McKay – Innovation and Leadership Development Manager
Rob is the project Manager for Keele Research and Innovation Support Programme (KRISP) and Mercia Centre for Innovation leadership (MCIL). Rob will discuss MCIL.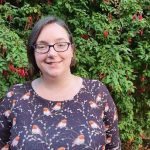 Emma Bonfiglio – Research and Innovation Advisor
Emma is a Research and Innovation Advisor with the Smart Innovation Hub delivering bespoke R&D collaboration between the university and our local SME community, with the express aim of introducing new products, processes and services into the UK market. Emma is also a postgraduate research focusing on innovation in deprived areas and entrepreneurial sensemaking. Emma will discuss the Keele Research and Innovation Support Programme.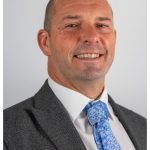 Julian Read – Business and Development Manager
Julian is the Business and Development Manager for the Smart Energy Network Demonstrator (SEND) at Keele University. He has the responsibility to develop business partnerships, secure investment and develop research proposals. Julian has previously worked in the public and private sector delivering over £100m of regeneration projects in Local Government and has manufacturing, marketing and strategic planning experience. Julian will discuss SEND.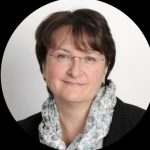 Rosi Monkman – Business Partnerships Manager
Rosi has over 20 years experience in supporting Staffordshire SMEs to access expertise from Keele University's academic departments, Science Park and clinical researchers. With a background in international sales and marketing, Rosi has experience in diverse sectors such as Steel, Chemicals and Micro-Electronics. Rosi is currently Business Partnerships Manager for the Faculty of Medicine and Health Sciences at Keele University. Rosi will present on Business Bridge.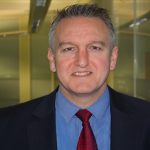 Terry Dray – Director for Employability and Employer Engagement at Keele University 
Terry is responsible for career development provision, enterprise, apprenticeships, a research and innovation project, engaged and experiential learning, employer engagement and employment and skills. Terry will discuss Keele talent and it's benefits.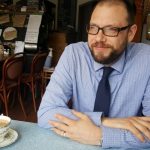 Joseph Clarke – Partnership Development Officer
Joe works in partnership development, supporting researchers to engage and collaborate with external partners. Joe has prior experience in business and innovation support as well as research support. Joe will discuss academic partnerships.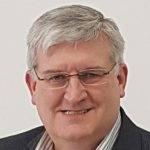 Nick Gostick – Director of Smart Innovation Hub and Head of Science & Innovation Park 
Nick's career has focussed on the interface between business and academia and he has worked at a number of universities, most recently Birmingham and Warwick. Founding director of 12 Innovation led start-up businesses and was part of the team that created the BioCity Nottingham bio-incubator. Nick will discuss Keele's Science Park and Incubation support.