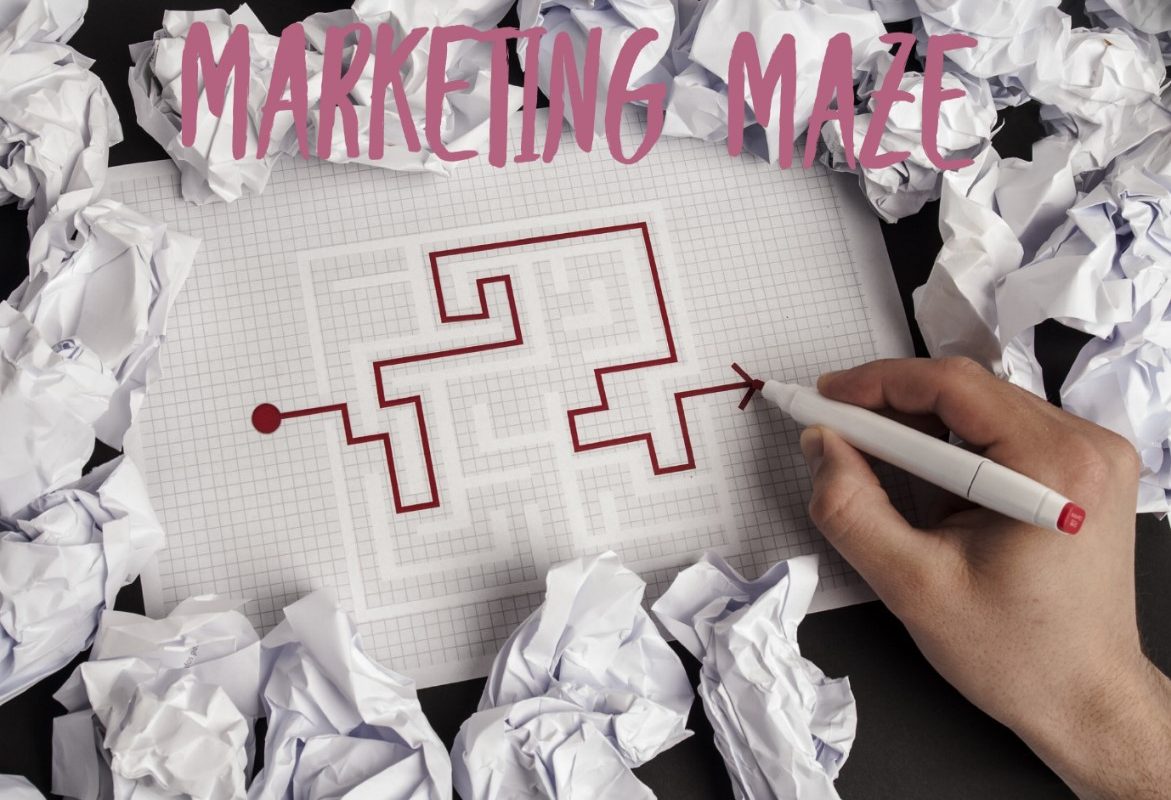 ---
Mastering the Marketing Maze Workshop (Sold Out)
April 1, 2019
University of Wolverhampton, Staffordshire Place 1, Stafford ST16 2LP
9:30am - 12:30pm
Due to a large influx of bookings this event is now sold out
Date: Monday 1st April 2019
Time: 9.30am-12.30pm
Venue- University of Wolverhampton, Staffordshire Place 1, Stafford ST16 2LP
If you're one of the many small business owners who struggle to find the right way to market your business cost-effectively, then this free sales and marketing workshop can help.
With so many different marketing activities to choose from, it can be puzzling to understand which ones to invest time and money in. How do you work out which is the best route to success, to help generate interest, attract new customers and grow sales?
This interactive workshop is aimed at business owners who know they need to promote their company but are perplexed about which path to take to get measurable results, and are worried about going the wrong way and wasting their valuable marketing budget on ineffective activities.
Run by two sales and marketing professionals who specialise in helping small businesses take the mystery out of marketing, this workshop is not to missed. They'll cover some of the essentials you need to know about marketing your business, to help you understand how to get the best return on your marketing investment and learn how to stand out from competitors.
This useful workshop will take away some of the confusion and steer you in the right direction whether you're just starting out in business or have been trading a few years.
Full of helpful advice, clues, suggestions and pointers to help you learn how to market your business cost-effectively to attract, convert and retain clients, whilst getting measurable results from your marketing efforts.
It'll be a fun, interactive morning, allowing you to leave the workshop with some new ideas that you can implement when back in the office, to help you get closer to achieving your business goals.
The course is facilitated by Colette Bratton & Wendy Harris from Domino Effect Workshops who are experienced sales and marketing professionals, business owners and trainers who enjoy sharing their professional knowledge to help others.