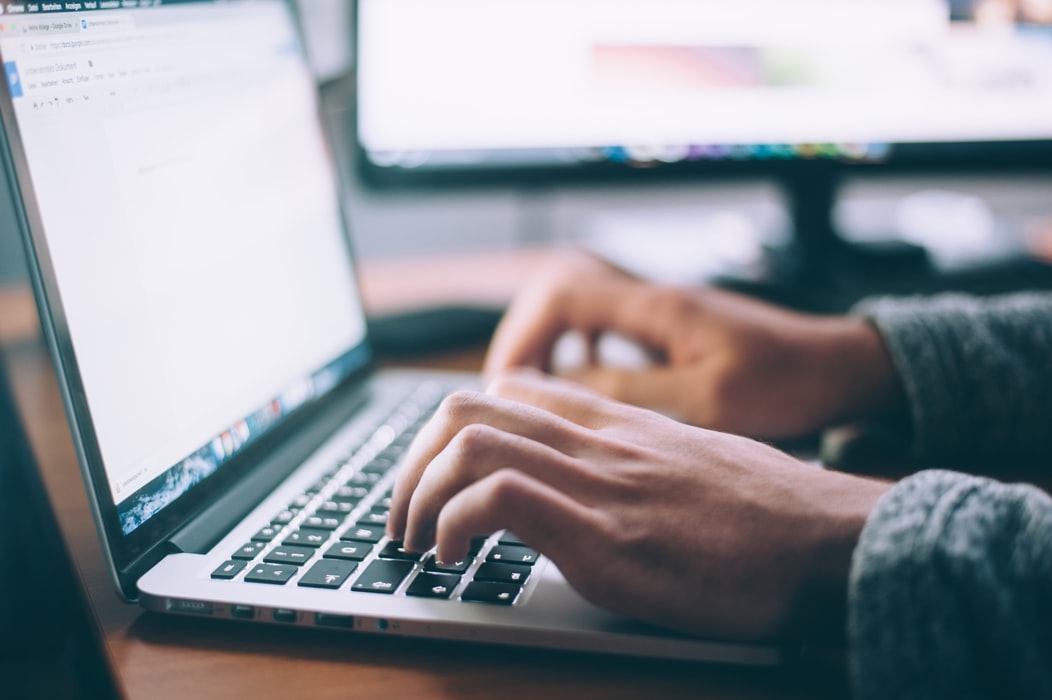 ---
Maximising Small Business success with Web Applications
April 19, 2023
Staffordshire Chambers of Commerce , Festival Park , Stoke - On - Trent , ST1 5BE
9:30am - 11:00am
Join us for an informative and interactive event on how small businesses can maximize their success with web applications.
In today's digital age, web applications have become a crucial tool for small businesses to streamline their operations, enhance their customer experience, and increase their revenue.
This event will cover:
The benefits of web applications for small businesses
The latest web application trends and how they can help you achieve your business goals
How web applications can improve efficiency and streamline operations
The latest tools and technologies available for small businesses
How to gain valuable insights for decision making and data analysis
Whether you're a startup or an established small business owner, this event will provide you with valuable information to help you succeed. You'll also have the opportunity to network with other business owners and industry professionals.
Don't miss out on this chance to take your small business to the next level with web applications. Register now to secure your spot!
This event is bought to you in partnership with Stoke on Trent and Staffordshire Growth Hub