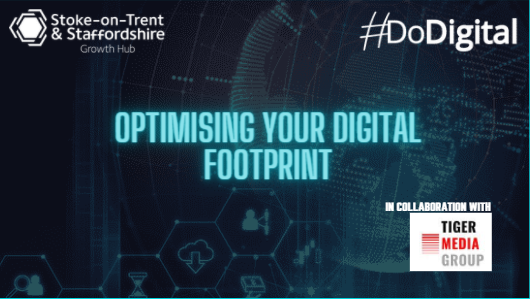 ---
Optimising Your Digital Footprint
September 28, 2021
Online Workshop via Zoom
2:00pm - 12:00am
Every customer you could ever need is online right now, but do you know how to reach them and target them?
Do you know how to use digital marketing to drive prospects to your website and convert them into paying customers, or are you confused and overwhelmed by all the moving parts?
This webinar will simplify digital marketing and show you where you need to focus now to get your desired business results in 2021/22. It will break down the core pillars of digital marketing and show you what to focus on now and what you can ignore.
By the end of this webinar you will have a clear vision of what to do right now with your digital marketing, and what your roadmap should be, to get the business momentum you want and scale moving forward.
Agenda
What is Digital Marketing – and what are the essential elements
Online Presence – What every website needs but most don't have
5 Star Reputation – how to have online word of mouth that sells for you 24/7
Customer Engagement – the proven formula for growing your audience with social media
SMS Marketing – How to use VIP offers to drive business on demand
SEO – When and how to scale with paid ads and search engine optimisation (SEO)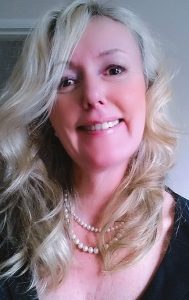 After 30 years of working for global brands including JCB, Rolls Royce, Barclays, Cadbury Schweppes and many more, Marie Bloor launched her own digital marketing agency last year.
"We offer expert digital marketing advice and services to SMEs that were previously only accessible to global companies with huge marketing spend. Our aim is to give smaller local businesses the same marketing clout usually only enjoyed by the large corporates. This includes everything you will ever need online starting with the basics like web design, social media posting and reputation marketing to the more complex solutions including SEO and PPC with guaranteed results. We assess what you need and give you a step by step route to achieving predictable business growth at a pace that fits you.
Being from a business background we talk your language, not tech speak. We understand what matters in business, what drives success and the best route online to achieve desired growth for your specific business."