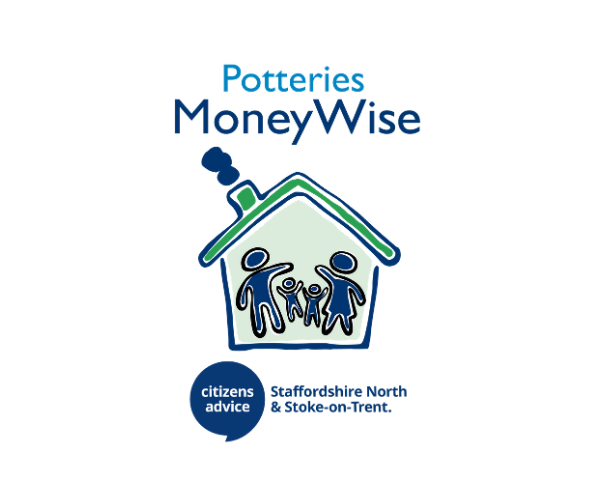 ---
Potteries Moneywise Webinar: How to Manage Finances Effectively
September 24, 2020
Online Webinar via Zoom @ 2pm
2:00pm - 12:00am
Potteries Moneywise: How to Manage Finances Effectively
In partnership with the Stoke-on-Trent & Staffordshire Growth hub, Potteries Moneywise will be hosting this webinar on how to manage your finances effectively to help relieve stress during the current climate.
Potteries Moneywise is part of Staffordshire North & Stoke-on-Trent Citizens Advice. They are a financial inclusion training package of information and skills designed to help people manage their money better.
This webinar will focus on how to relieve your stress through better money management. It will include how to budget in areas such as utility bills, how to maximise income and reduce expenditure through budgeting and inform delegates of useful tools, apps and websites to consider that will help with money management.