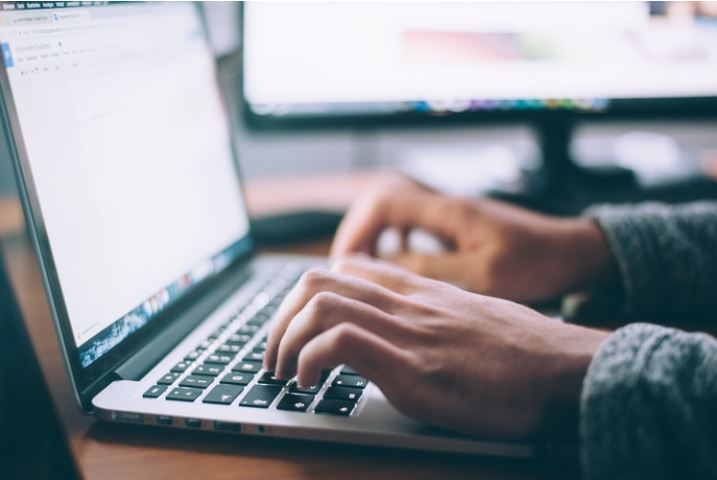 ---
Recruiting, Training & Retaining
March 4, 2021
Online Webinar via Zoom @ 2pm
2:00pm - 3:00pm


Recruiting, Training & Retaining
A roadmap of advice for your business and your people…
On the back of the Roadmap out of Lockdown being announced and what we are all expecting will be the start of the great recovery, the Stoke-on-Trent & Staffordshire Growth Hub are delighted to be hosting a webinar in Conjunction with Wagstaff Recruitment & Careers Coaching to bring you some top tips on how to best recruit, train and retain you staff at this time.
This concise and informative webinar will consist of a short 20-minute presentation on 'How to Recruit and Train Your Staff for Growth', delivered by our in-house Specialist HR Advisor, Joe Gill.
Following this, there will be a question-and-answer session for all attendees with our expert panellist Ruth Forster. Ruth is the Founding Director of Wagstaff Recruitment & Careers Coaching. Ruth will share her experience on how employers can retain valuable, skilled staff and attract new employees in a candidate short market, plus on the opposite side she will share how we can best support employees throughout any redundancy process.
As well as inviting live questions, if you have any questions you would like to put to our panellists prior to be answered on the the webinar, please email: Communications@stokestaffsgrowthhub.co.uk
We look forward to providing you with the in-depth knowledge your organisation needs to thrive as the UK begins their journey on the roadmap out of lockdown.
MEET THE SPEAKERS: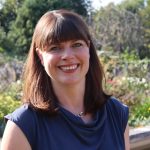 Ruth Forster – Founding Director of Wagstaff Recruitment & Careers Coaching
With over 25 years' experience recruiting within the engineering and manufacturing sectors she has supported employers and employees through the highs and lows of employment journeys.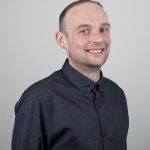 Joe Gill – Growth Hub HR Specialist Advisor
I have several years' experience working within HR teams, with specific reference to SME's and the challenges that they face. I've also recently completed an MSc Human Resource Management and Development at Salford University, obtaining CIPD Associate status at Level 7. Prior to this, I spent 6 years working and training staff in several operations departments for a high-growth business based in Stoke-on-Trent.