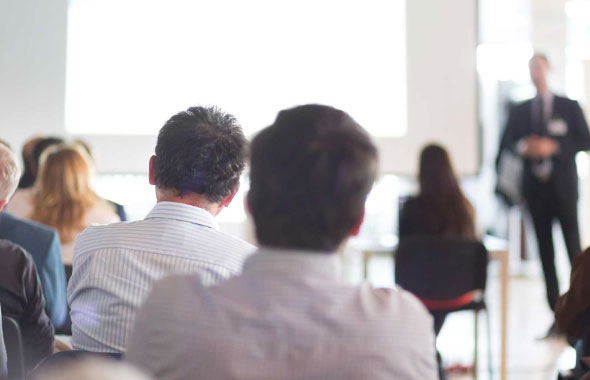 ---
Reorganising & financing
March 30, 2023
STAFFORDSHIRE CHAMBERS OF COMMERCE
11:00am - 1:00pm
Staffordshire Chambers have teamed up with the Stoke-on-Trent and Staffordshire Growth Hub and leading accountancy firm DJH Mitten Clarke to launch a series of seminars to help you weather the storm of a recession.
Join us for the final session in the series, 'Reorganising and financing', to hear from our experts who will talk share insights on commercial funding solutions and how to plan your finance.
When budgets tighten, the pressures of debt intensify, so it's a good idea to secure finance well in advance of needing it. Requesting the debt structure well in advance of needing it shows the funder that you understand the business and its requirements.