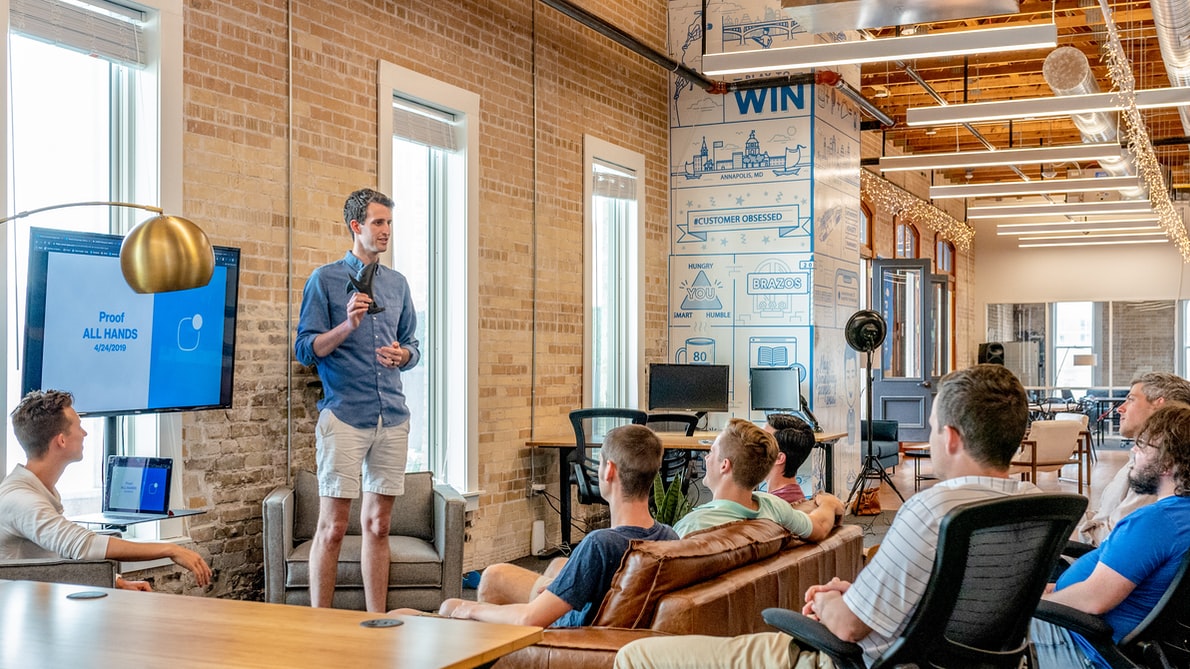 ---
Safeguarding your Business
March 7, 2023
STAFFORDSHIRE CHAMBERS OF COMMERCE
8:00am - 10:00am
Staffordshire Chambers has partnered with the Stoke-on-Trent and Staffordshire Growth Hub and leading accountancy firm DJH Mitten Clarke to launch a series of seminars to help you weather the storm of a recession.
Join us for the third of four sessions, 'Safeguarding your business', to get valuable insight into the steps you can take to protect your company assets, ring fence trading activities and future proof your business if the unforeseeable happens.
In business you face risks every day, and whilst the future is never certain, there are actions you can take to mitigate risk and protect the future health of your business.