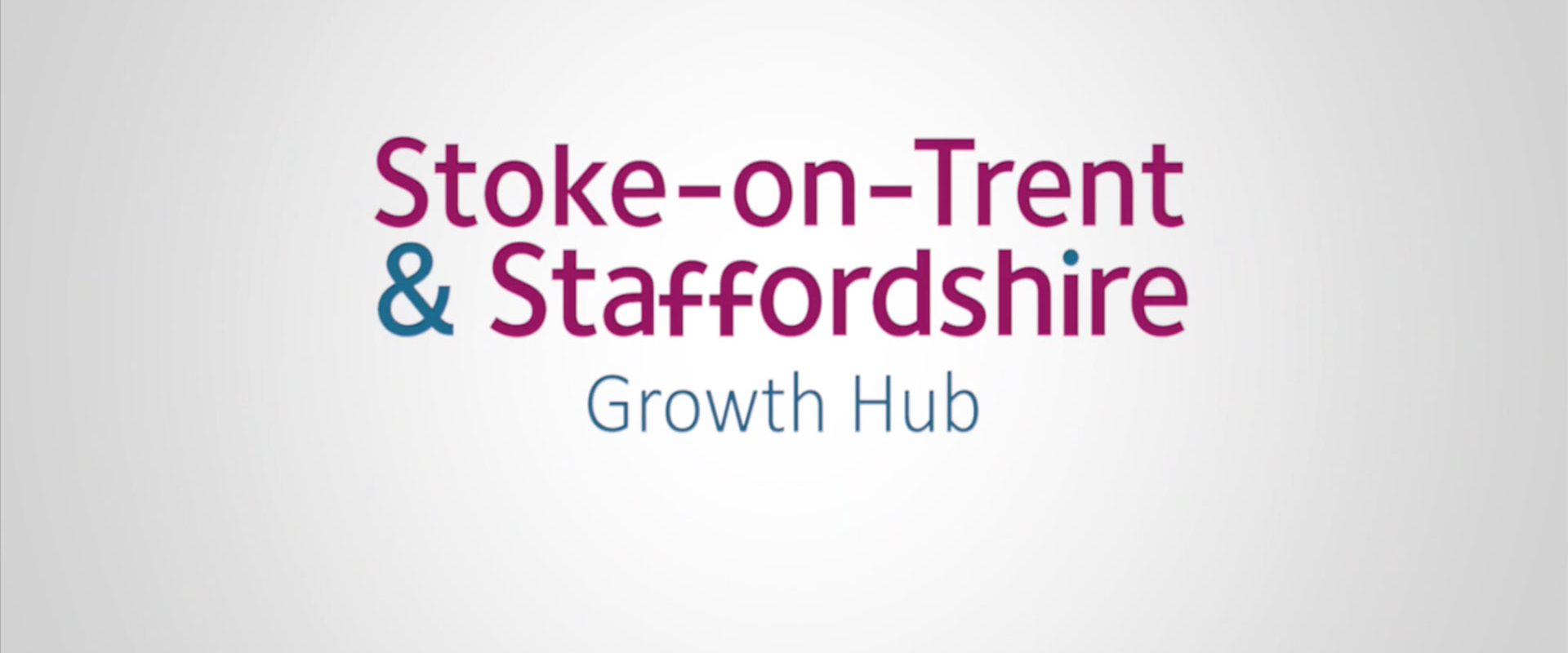 ---
Seven Secrets of Successful Business Networking Masterclass
May 16, 2019
synectic house, The Hollies, The Brampton, Newcastle-under-Lyme, Newcastle Under Lyme ST5 0QY
9:30am - 12:00pm
A Masterclass on the Seven Secrets of Successful Business Networking.
Mike Samuels, businessman and public speaker, discusses how he has built and maintained an effective business network. Mike has a world of experience and passes on his knowledge in a practical and interactive way.
·     Effective business networking is the most efficient way to find new clients, to seek new job opportunities and build a bond of trust with the people around you.
·     Negate any fears of meeting new people and learn to grow your confidence whilst attending business events, seminars or exhibitions.
·     Become a confident communicator by being interested rather than interesting.
·     Make a great first impression and build a strong network of successful people.
Masterclass Description:
A practical and entertaining Networking with Confidence course, to make sure everyone gets enough practice to improve their networking skills.
Mike Samuels has built his effective network over his in excess of fifty years in business as an insurance broker, property developer and businessman.
Timings:
Arrival & Registeration: 9:30am
Event close & Networking: 12:00pm
You will leave this Masterclass with:
More self-confidence to become more assertive and to take decisive action
Confidence to build and use your network, and to start having a real impact at work
A lot of practice of numerous networking tactics which you can apply to enjoy networking in the future
Top tips on effective online and face to face networking.
What You Will Learn:
The power of networking & how it can develop your career and future success
How to be confident meeting new people
To be selective in choosing which events to attend
Rules of engagement
Personal branding
Setting goals
Grading your connections
How to enjoy networking
How to develop a practical plan of action and get started straight away
How to build a stronger commitment within your organisation to network both internally & externally
Tips for networking effectively, so that you could attend more events, meet more people, build stronger relationships and get others to know you and what you do.
This includes:
How to ask interesting questions and how to increase your knowledge of the market and competition
How to control fears, break the ice and leave good first impressions
How to undertake effective meetings and arrange more meetings with prospects
How to Identify and approach key people and how to share information and seek potential partners
How to recognise, create or act upon potential opportunities
Hints & tips on following up
Who is this for?
This Networking Course is suitable for anyone who is looking to be more confident and who is keen to improve their networking skills and effectiveness at networking.
You will confidently attend more events and do more business
Arrange more effective business meetings with positive outcomes
Learn how to recognise a real prospect
Testimonials:
Melissa MMU "Thank you for your talk today, I found the presentation very interesting and the information was very useful in gaining networking skills for the future".
Emma MMU "A very informative and useful lecture towards extending my knowledge within business networking. It was a pleasure to meet you and hopefully we will cross paths again!"
Nathalie MMU Lecturer "It was a pleasure having you with us and I look forward to our next meeting when we could possibly discuss educational projects together".
Mike has presented to many organisations and these are just some of them.