---
Small Business Commissioner: Making your cash flow
February 22, 2021
Online Webinar via Zoom @ 09:30
9:30am - 10:30am
Small Business Commissioner:
Making your cash flow
How can the Small Business Business Commissioner help small businesses in the current crisis?
The Stoke-on-Trent and Staffordshire Growth Hub are delighted to announce their collaboration with Philip King, Interim Small Business Commissioner (SBC) to bring you a webinar on how the Small Business Commissioner can help your cash flow.
The Small Business Commissioner (SBC) is an independent, free to use (on a non-risk basis), public body set up by Government to tackle late payment and unfavourable payment practices in the private sector. SBC considers complaints from small businesses (businesses with fewer than 50 staff) about payment problems they are encountering concerning their larger business customers (over 50 employees), making non-binding recommendations on how the parties should resolve their disputes.
In this webinar Philip King, will explain the SBC's role and what small businesses can do to improve their cashflow. He will give an overview on how his office is helping small businesses in the current crisis.
Philip will be happy to take any questions raised by participants at the end of the presentation.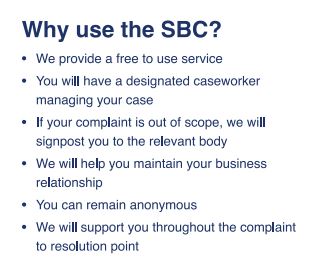 Meet the Speaker: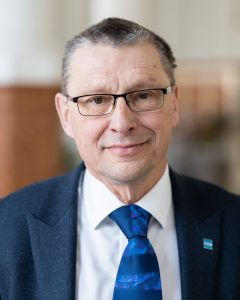 Philip King –
In a career spanning over 40 years, Philip has held senior credit management roles in the high-tech and communication sector and in distribution and retail, which included spells at Olivetti and Vodafone. Appointed Director General of ICM in 2005 and later Chief Executive, Philip was behind the Institute's drive to become a Chartered body (becoming CICM in 2015). He was appointed Interim Small Business Commissioner in January 2020.
Philip is the author of the Managing Cashflow Guides for government and the architect of the Prompt Payment Code which CICM administered on behalf of the Department for Business, Energy and Industrial Strategy until it was transferred to the SBC in March 2020. He has worked closely with successive governments in championing best-practice credit management and supporting small business.
In his time leading CICM, Philip helped transform the Institute and elevate its profile, keeping professional credit managers in the minds of government and key influencers. He was a board member of the Start-Up Loans Company, the Red Tape Champion for Insolvency and the first ever lay Chair of the Joint Insolvency Committee.