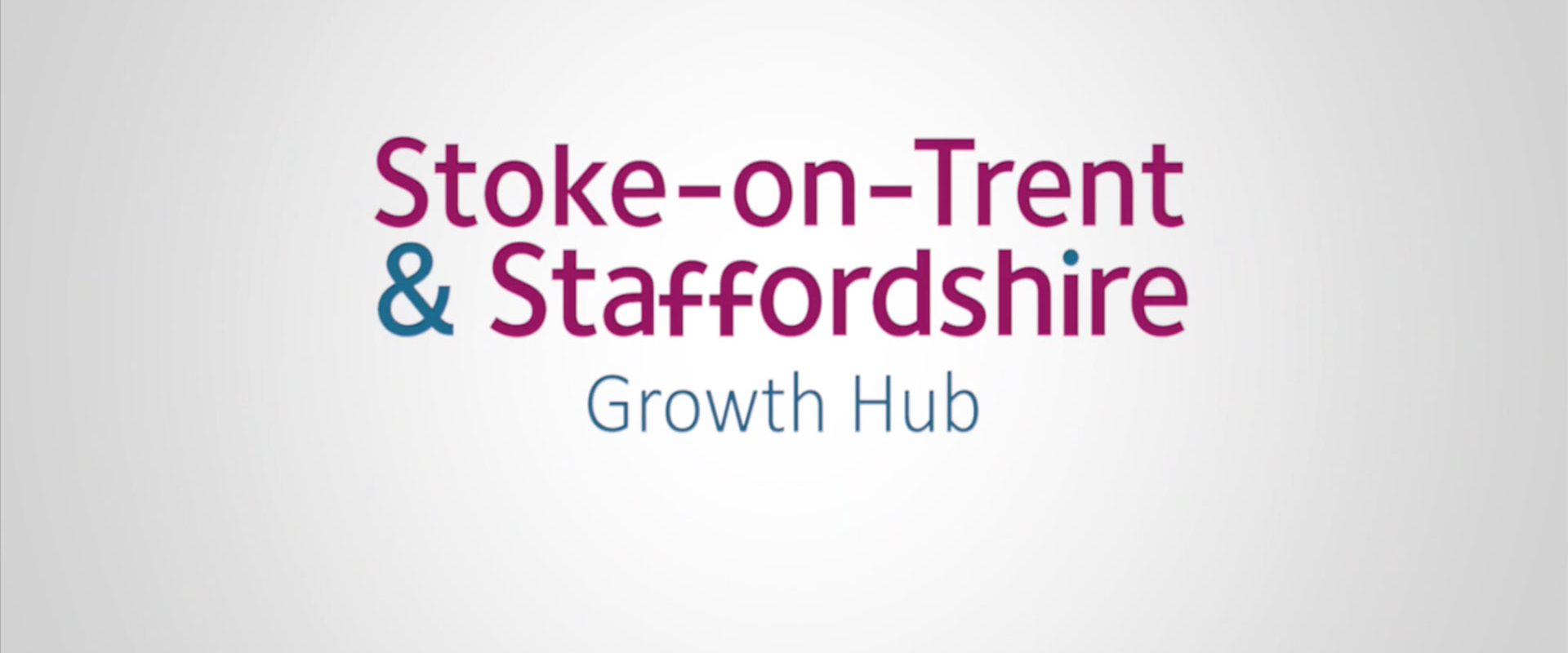 ---
SME Funding & Finance..Getting it Right!
September 5, 2019
Summit Hospitality synectic house, The Hollies, The Brampton, Newcastle-under-Lyme, Newcastle Under Lyme ST5 0QY
9:00am - 1:00pm
Are you an SME Business owner looking for support to help you achieve your growth plans?
SME Funding & Finance.. Getting it right!
Thursday 5th September 2019
Join Business Advisor, Becky Parker from the Stoke-On-Trent & Staffordshire Growth Hub as we explore the ERDF Grant funding schemes available In Staffordshire along with alternative funding/finance options
We will discuss the challenges when growing your business-how you can accelerate your growth plans in a relaxed and informal workshop giving you all the answers to getting the funding bit right. 
Agenda:
9:00am Arrival, Registration, Tea's, Coffee's & networking
9:30am Stoke-On-Trent & Staffordshire Growth Hub Introduction
9:40-10.30am The Funding available for Staffordshire SME growth
10.30am Break
10.45am How to access funding/ your eligibility
11am The application process/what is an eligible spend?
11:15am Alternative Business finance
11:45am Open Forum Q&A
12.15pm Networking and close.
9am-12.30pm 
Summit Hospitality
synectic house, The Hollies, The Brampton, Newcastle-under-Lyme, Newcastle Under Lyme
ST5 0QY