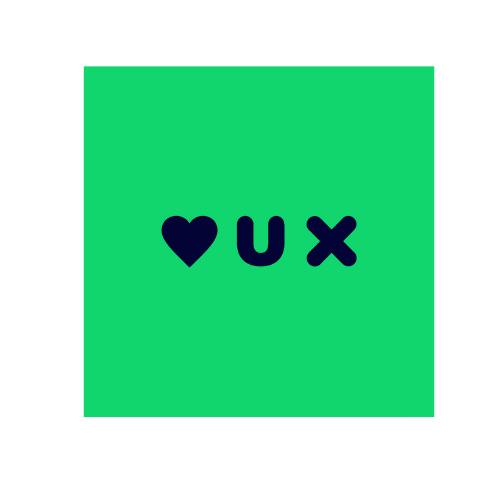 ---
Social Media for Business: How to advertise on Facebook & Instagram to boost your sales
March 10, 2021
Online Webinar via Zoom @ 10am
10:00am - 11:00am
Social Media for Business:
Cost effective advertising on Facebook & Instagram to boost your sales
Do you boost posts on Facebook & Instagram, receive engagement and clicks, but you struggle to understand how it fits into the bigger picture?
Facebook and Instagram advertising isn't just about boosting posts to generic audiences, it's a powerful tool that, when done correctly, can ultimately hold the power to scaling your business. In this webinar we touch upon some of the key principles to get you on the road to growth.
Join the Stoke-on-Trent & Staffordshire Growth hub as we collaborate with Justine Gribbin from LoveUX to discuss how to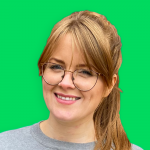 drive quality traffic to your website and provide tips on how to bring advertising costs down. This will be an informative and vital Webinar for businesses now we are on the road o recovery and more users are online.
Justine has spent the last 10 years in Content and Social Media in-house roles in and around Manchester. She has been challenged when trying to directly relate brand building to sales – especially when creating content that receives great
engagement and resonates with an audience. Now she has found a formula that utilised high performing content and turned engaged users into customers… Turning a £25k net profit business into a £500k net profit business in less than 2 years with very little ad spend.
On this webinar, Justine will share her top tips with you and unlock the 3 secrets to website growth:
Secret #1 Why you DON'T have to spend £1000's on Adwords to generate traffic to your site
Secret #2 How you can find warm leads on Facebook and convert them into high paying customers
Secret #3 The ONE thing you're currently doing wrong with your Social Media Strategy and how to fix it!