---
An Introduction To Staffordshire University's Innovation Enterprise Zone
October 19, 2020
Online Webinar via Zoom @ 9.30am
9:30am - 12:00am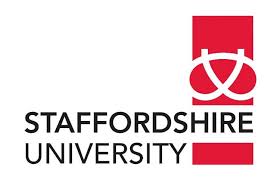 An Introduction To Staffordshire University's Innovation Enterprise Zone
In partnership with the Stoke-on-Trent & Staffordshire Growth Hub, Staffordshire University presents a webinar focusing on their free projects called Staffordshire Advanced Manufacturing Prototyping & Innovation Demonstrator and Staffordshire Digital Innovation Partnerships.
Staffordshire University's sole aim is to help your company to become more competitive and productive. Working with Staffordshire Universities Innovation Enterprise Zone gives you the extra opportunities you need to flourish in design, manufacturing and employment.
Whether you are looking for research and development, apprenticeships, process improvement or office space to launch your innovations – they can help you succeed. They are completely led by your business needs, ambitions and strategies and are empowered by our research excellence and proven business solutions.
With a brief overview of all the business activities, this webinar will give Staffordshire businesses a snapshot of the support available from Staffordshire University and will also welcome any questions from the audience.
Meet the Speakers:

With over 50 years combined business support experience, we have several leading company support programmes. Come and hear how we can help your company to become more competitive and productive.
Rachel Wood – Programme Manager, Department Research, Innovation and Impact Service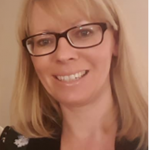 Marek Hornak – Head Of Employer Partners & Enterprise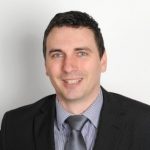 Marc Wootton –  Programme Manager, Department Research, Innovation and Impact Service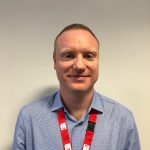 Kelly Bradley – Programme Manager, Department Research, Innovation and Impact Service