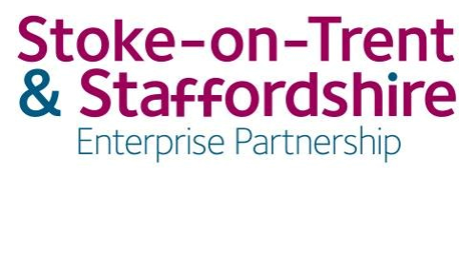 ---
Successfully Funding your Business: The No.1 Barrier to Growth
September 9, 2020
Online Webinar via Zoom @ 11.30
11:30am - 12:00am
Hosted by Stoke-on-Trent and Staffordshire Growth Hub, The FSE and Smorgasbord.
Are you a SME looking to grow? Not sure how to access funding? Want to know more about the plethora of funding options available to you?
The FSE Group and Smorgasbord will be co-hosting this webinar to de-mystify the intricacies of SME funding and help explain the route to accessing finance.
They will discuss the routes open to you, including:
1. Government funding
2. High Street providers
3. Alternative finance and Market Gap funders
4. Working Capital management
5. The funding landscape
By the end of the webinar you will be fully informed of the funding available to you and know how to successfully manage funding within the business to optimise growth.

About the Speakers
Andy Moss – The FSE Group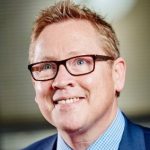 Andy joined The FSE Group in May 2020, as Head of Funds for the Midlands, focusing on delivering the Midlands Engine Investment Fund. Andy previously spent 34 years with Lloyds Bank, building a strong network in the finance community across the Midlands region. He has led teams across the SME sector, where he specialised in manufacturing and for the last 3 years, working with large corporates.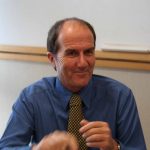 Tony Ryan – Smorgasboard
Tony has spent his whole working career advising companies and for the last sixteen years has specialised in working with startups and SMEs. He is passionate about helping business owners to achieve the true potential of their businesses and using their businesses to achieve their life's ambitions. Tony has set up and run his own coaching and consulting companies, selling them on successfully. He was a director of two listed companies and also a director at Deloitte Consulting and KPMG Consulting. Tony has delivered hundreds of business clinics for SMEs in conjunction with banks, local councils and other support organisations.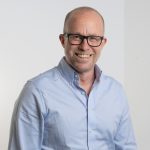 Patrick Burge – Smorgasbord
As a strategy, planning and growth leadership expert Patrick has spent over 20 years in building and exiting a successful design, manufacturing and importing business and working in startups and more mature businesses. Spin outs, Government Delivery Partners, family businesses and SME's are familiar territory; delivering and joining the dots in many sectors including sport and leisure, importing, fitness, tech, and apparel. He works in strategy, planning, advice, executing business growth and directing account strategy and is an advisor on the Startup Loan Scheme.