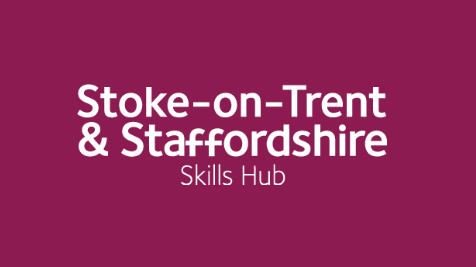 ---
The Importance of Training to help your business grow & how to cover the costs - ONLINE WEBINAR
July 15, 2020
Online Webinar
2:00pm - 3:00pm
The Importance of Training to help your business grow- and how to cover the costs.
Training and upskilling staff can have a huge return on investment, impacting areas such as: increasing productivity; improving staff retention; business reputation, to list just a few. Maintaining the right level of training internally, when cash flow is at the utmost importance to control, can be a balancing act for many organisations.
During this Webinar there will information on how to access a Grant of up to £5,000 via the Skills Hub to support training that is designed specifically for your business.
Along with this, the Skills Support for the Workforce will be discussing the 100's of fully funded courses that are available throughout the region.
Click HERE to register.