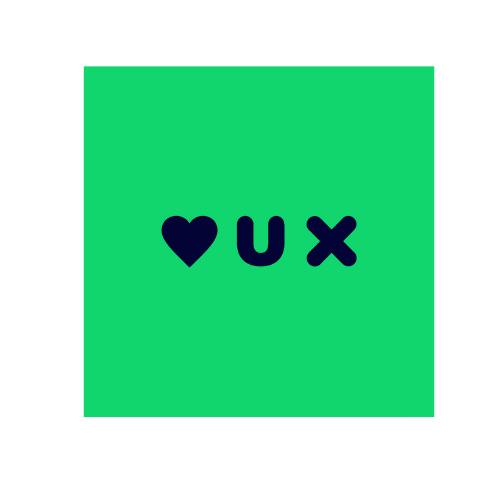 ---
The Simple Formula: How to drive high quality traffic to your website & reduce the costs of advertising
November 24, 2020
Online Webinar via Zoom @ 2pm
2:00pm - 12:00am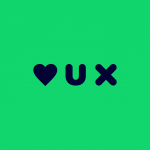 The Simple Formula: How to drive high quality traffic to your website & bring down the costs of advertising
Join the Stoke-on-Trent & Staffordshire Growth hub as we collaborate with Justine Gribbin from LoveUX to discuss how to drive quality traffic to your website and provide tips on how to bring advertising costs down. This will be an informative and vital Webinar for businesses now we've entered a second lockdown and more users are online
Together, we'll unlock the 3 secrets to website growth:
Secret #1 Why you DON'T have to spend £1000's on Adwords to generate traffic to your site
Secret #2 How you can find warm leads on Facebook and convert them into high paying customers
Secret #3 The ONE thing you're currently doing wrong with your Social Media Strategy and how to fix it!
When you need a product or service, do you find you suddenly have adverts following you around on Facebook and Instagram featuring that very same product or service?
This Webinar will show you how to do that – but most importantly, how best practices will bring down costs and drive high quality converting traffic.
MEET THE SPEAKER:

Justin Gribbin, Head of Growth.
Do you boost posts on Facebook & Instagram, receive engagement and clicks, but you struggle to understand how it fits into the bigger picture? I've been there. Having spent the last 10 years in Content and Social Media in-house roles in and around Manchester, it's been a challenge trying to show my worth outside of the "brand building" remit. And yet I'd be creating content that generated genuine engagement. That was until I found a formula that utilised my high performing content and turned engaged users into customers! Using little ad budget …turning a £25k net profit business into a £500k net profit business by year 3! Now I want to share that formula with you.