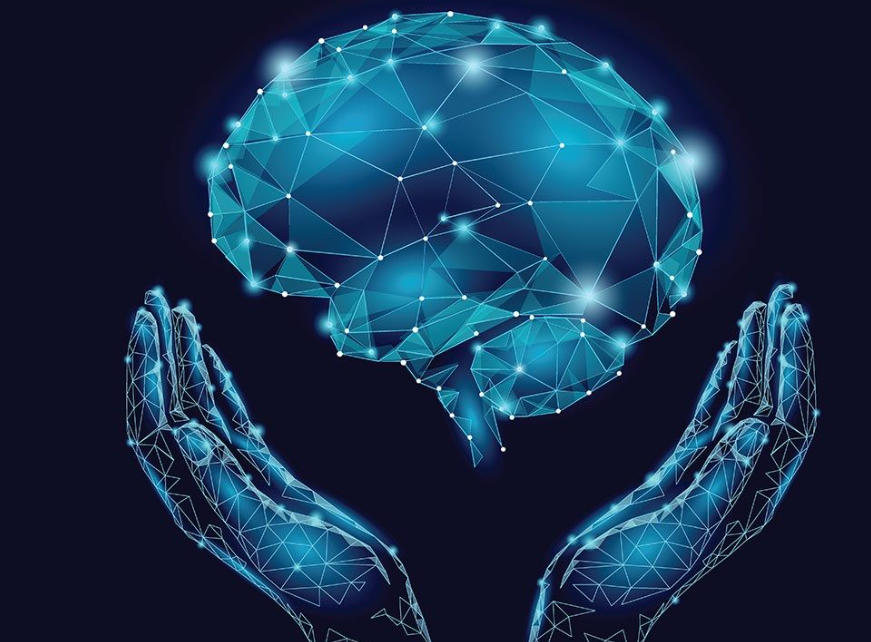 ---
Ways to Boost Mental Health For Entrepreneurs & Small business owners – 2pm
September 8, 2020
Online Via Zoom
2:00pm - 3:00pm

Being an entrepreneur is hard, and being in a relationship with a founder isn't easy either.
The stress can be overwhelming, the days long, and the financial insecurity miserable. When your significant other starts a company, the emotional rollercoaster of building a business comes home to you, too. Entrepreneurs suffer a host of mental health challenges, more so than the general population.
Join us for our webinar designed for small business owners and self-employed people for some helpful, tips advice and interactive discussion on how to help manage your mental wellbeing.