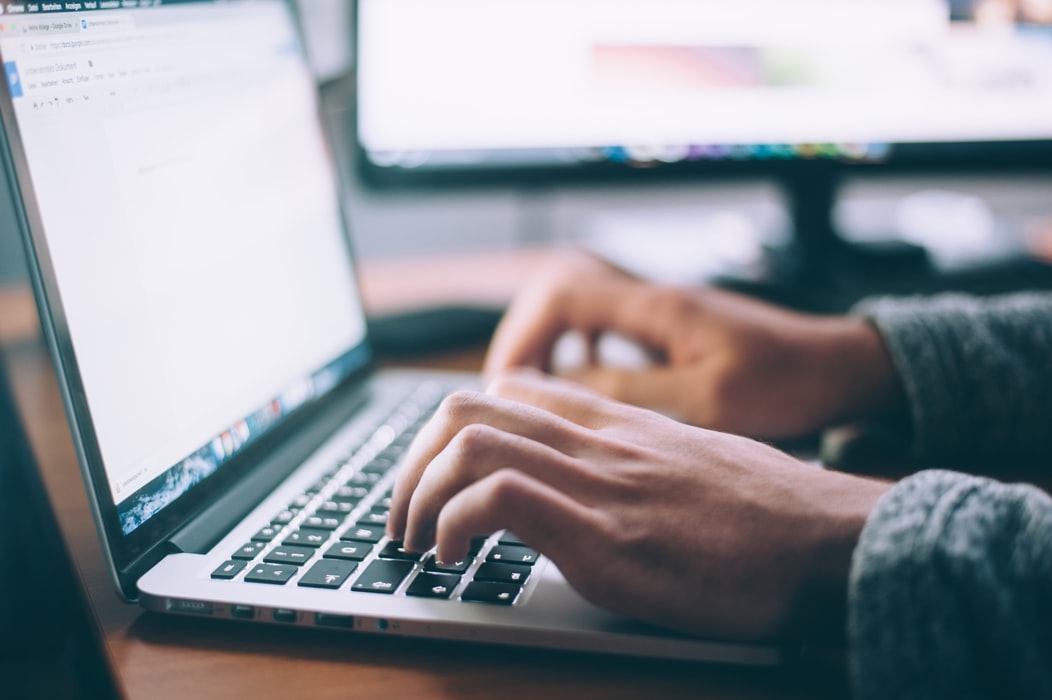 ---
Web Design 101: Creating a Successful Online Presence and ROI
June 28, 2023
Staffordshire Chambers of Commerce , Festival Park , Stoke - On - Trent , ST1 5BE
9:30am - 11:00am
Join us for an informative event on web design and how to create a successful online presence that delivers a strong return on investment (ROI).
In today's digital age, having a well-designed website is essential for businesses of all sizes. A website is often the first point of contact for potential customers and can significantly impact their perception of your business.
At this event, our expert speakers will share their insights and practical tips on how to create a website that reflects your brand and delivers results. You'll learn about the latest web design trends, best practices for website design, and how to optimize your website for search engines.
Whether you're a startup or an established business owner, this event will provide you with valuable information to help you create a successful online presence that generates a strong ROI. You'll also have the opportunity to network with other business owners and industry professionals.
Don't miss out on this opportunity to take your online presence to the next level. Register now to secure your spot!
This event is bought to you in partnership with Stoke on Trent and Staffordshire Growth Hub