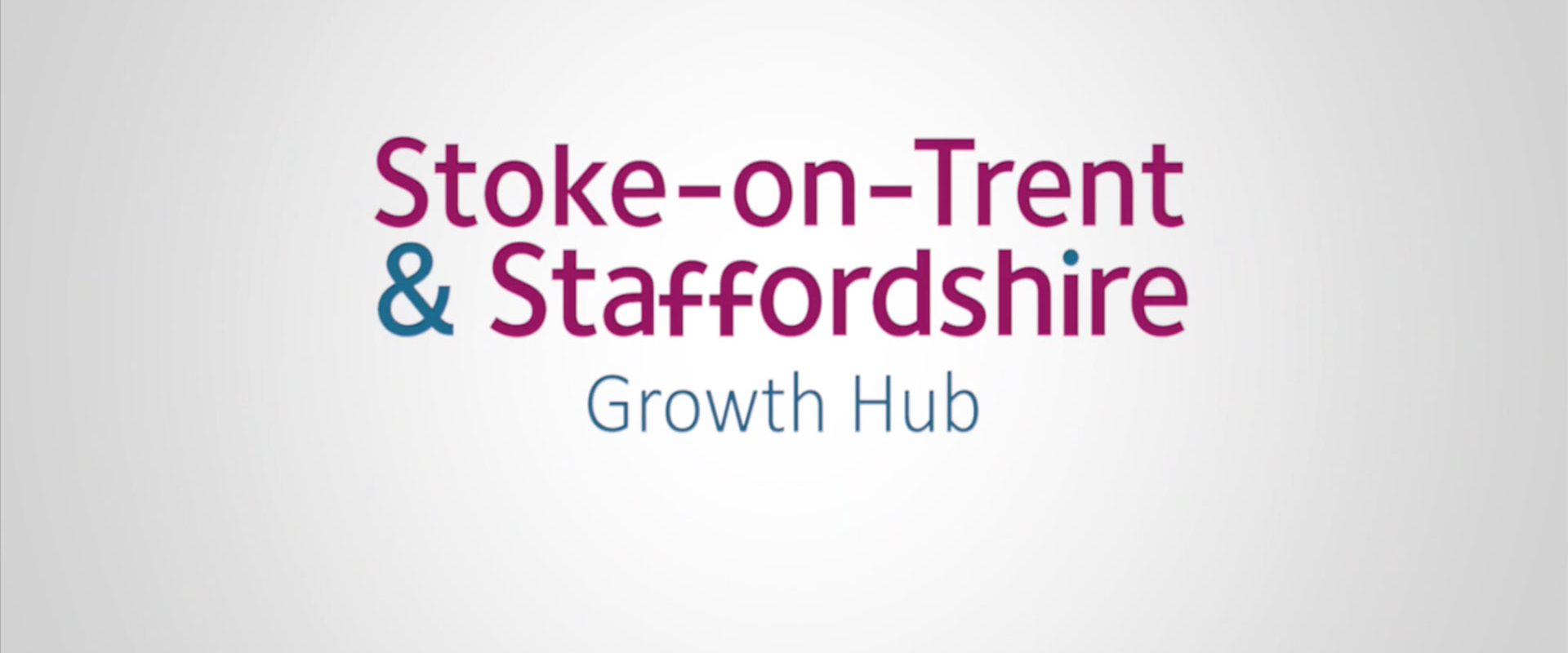 ---
Webinar: Interim Marketing Activities and Planning for Recovery
May 13, 2020
webinar
10:00am - 11:00am
This webinar will be led by Growth Hub Marketing Advisor, Fiona Miller. With over 15 years in the industry, Fiona has seen both economic boom times and dips which require changes to marketing strategy. Fiona has written and delivered marketing strategies across many industries, including manufacturing, education, local authority, property, leisure, finance, retail, political and legal, therefore has a good understanding of the subtle differences which each sector requires. Having both digital and traditional marketing experience, Fiona advises on all-round strategy.
Marketing can feel like a minefield at the best of times. You don't have to be an expert to really make a difference, but you do need to understand where to spend both your time and investment to work towards matching your marketing plan to your business goals.
Within the webinar, you will hear Fiona's thoughts on active marketing which you can be focussing on during the pandemic, alongside tips for planning your recovery through marketing, as we head out of the pandemic. The session will be really informal and very interactive, with participants encouraged to share their sectors, thoughts and questions throughout, to really shape the content of the webinar and ensure that each delegate has a good learning outcome.
click here to register-> https://staffordshirechambers.co.uk/events-calendar/marketing-activities-during-the-covid-19-outbreak/