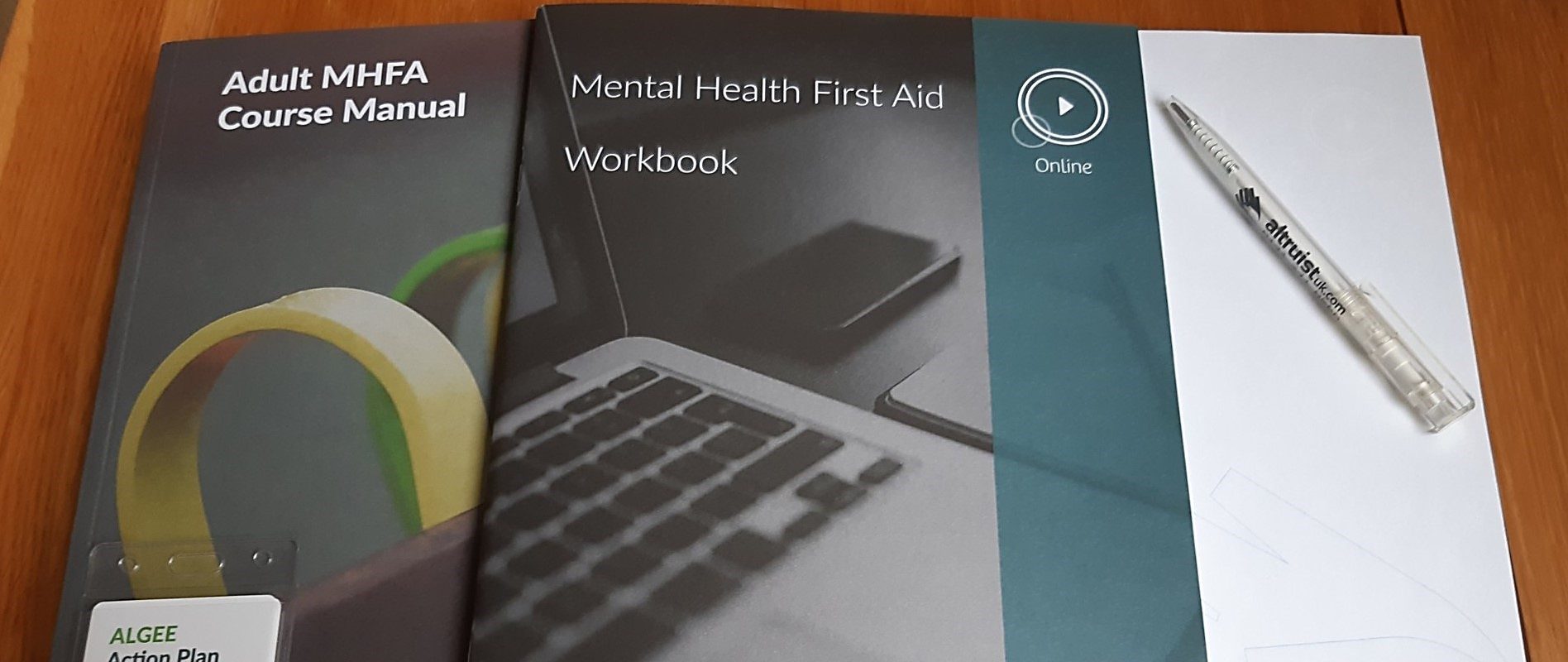 ---
WEBINAR: Protect Your Mental Health at Work
January 13, 2021
Online Webinar via Zoom @ 10am
10:00am - 12:00am
WEBINAR: Protect Your Mental Health at Work
With the opportunity for fully funded accredited Mental Health First Aid Training
Mental health problems are a growing concern for businesses. Since the beginning of the pandemic, the number of adults in the UK experiencing depression has doubled, with 84.9% expressing feelings of stress and anxiety (ONS).
The Stoke-on-Trent & Staffordshire Growth Hub are collaborating with Altruist Enterprises to bring you a Webinar that aims to increase the understanding of mental 'ill-health' in the workplace and provide you with advice on supporting yourself and colleagues.
We will discuss the early warning signs of mental ill-health, whether this be face to face or in remote teams and how to best manage stress in the current, challenging climate we still find ourselves in.
By the end of the webinar, participants will be able to:
– Identify the factors that affect mental health
– Have knowledge of the appropriate support to signpost colleagues to
– Learn the top tips to "starting the conversation"
Altruist Enterprises deliver fully funded accredited Mental Health First Aid training. This is funded by NHS England, in partnership with the Staffordshire and Stoke on Trent Suicide Prevention Steering Group and is on offer to businesses based in Staffordshire and Stoke-on-Trent. Delegates on this webinar will have the opportunity to apply for the mental health First Aid training.
MEET THE SPEAKER: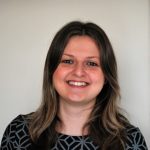 Katie Buckingham –
Katie is a multi-award winning social entrepreneur and Founder and Director of Altruist Enterprises. Katie uses her professional and personal experience to inform others on issues surrounding mental health, both in the workplace and in a wider setting. A seasoned public speaker and innovator of bespoke mental health courses, Katie is commissioned to speak nationally, receiving excellent feedback from those who attend. Her TEDx Talk entitled, 'I'm fine, let's stop masking our mental health issues' is available to watch on YouTube.