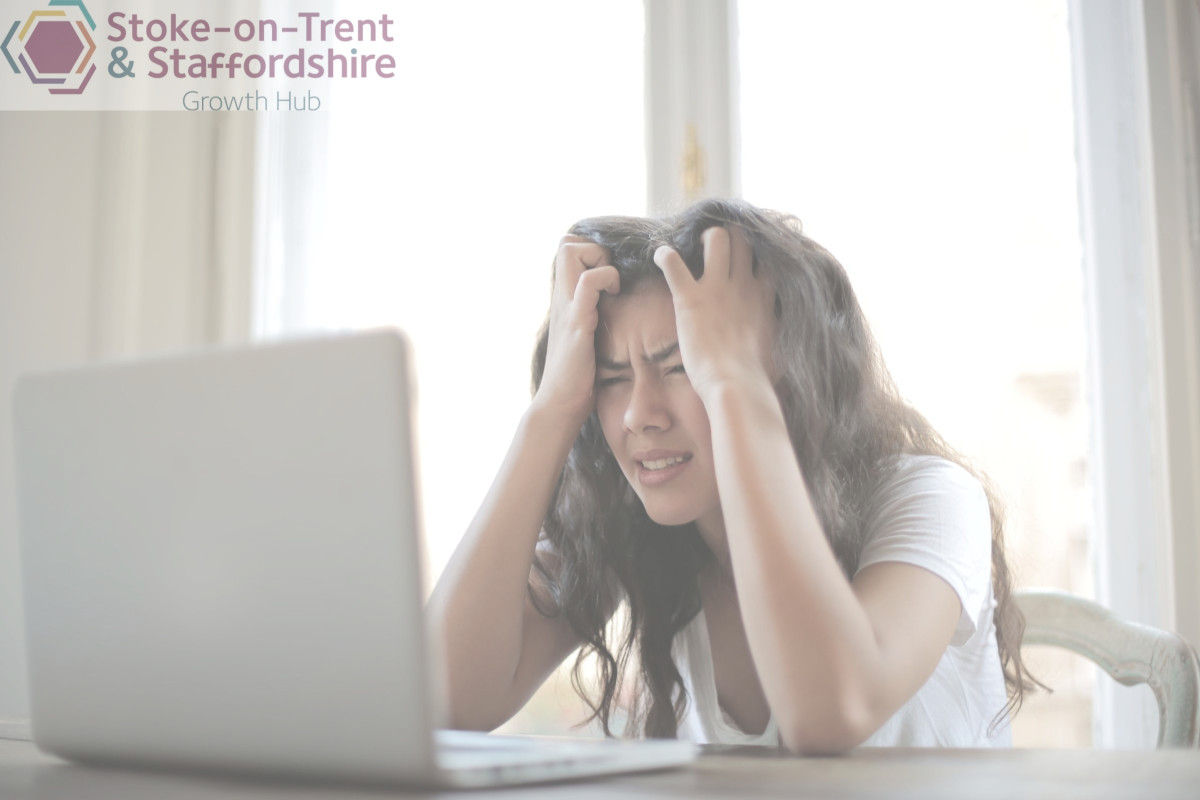 ---
WORKSHOP: Selling Online? Optimise sales on your eCommerce platform
December 1, 2020
Online Webinar via Zoom @ 11am
11:00am - 12:00am
The Stoke-On-Trent & Staffordshire Growth Hub are delighted to collaborate with LoveUX to deliver an insightful workshop into the psychology of eCommerce.
Has your business faced forced closure as a result of lockdown measures? Are you now trading online having diversified your business using an online eCommerce platform? Want to understand how and why User Experience (UX) matters?
The Growth Hub recognise that businesses are trading more and more with their customer base online and have collaborated with LoveUX to provide you with guidance of how to positively affect your conversion rate, through cognitive buying to maximise and measure your conversion rate.
The workshop provides an introduction to UX and how to apply the principles to eCommerce. We will discuss how UX can positively affect conversion rate, the reason you would consider UX and who can implement it along with the processes to apply it yourself.
Topics that will be covered:
• What is User Experience and how does it relate to eCommerce
• The process of UX
• How important is UX
• Measuring UX and when to address within a websites lifecycle
• The psychology of eCommerce
Meet the Speakers: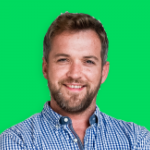 Anthony Hall – Founder of LoveUX
After running a successful multi-award winning digital agency for 10 yrs,
Ant is now focusing his passion on helping people convert more on their eCommerce platforms.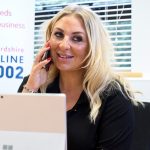 Rebecca Parker – Business Advisor & Growth Hub Business Helpline Manager
I'm an accredited, qualified Business Advisor for the Stoke-on-Trent & Staffordshire Growth Hub and I also manage the Business Support Helpline for the County that is accessible to all Staffordshire SME's seeking advice and support. The Business Helpline acts as the focal point for businesses that wish to start or grow, where I provide information to the co-ordinated and cohesive growth programme information, access to business networks, growth groups and links to specialist information, grant and business funding advice and services. With extensive knowledge and strong stakeholder relationships County-wide, I can advise on eligibility for ERDF funding for businesses trading within the LEP area. 
Alan Bloomfield – Specialist Digital Advisor 
With over thirty years working for a Major Blue-Chip FTSE 100 Telecommunications Provider, I have extensive experience ranging from hands on Engineering, Operations management and IT Consultancy in PBX and Network Telecommunications. Specialisms include Mitel, Nortel, Avaya and Cisco accreditation along with CI, Lean, Project (Prince 2) and Sales Management experience. I am now the Specialist Digital Business Advisor in Stafford and Stoke Chamber, where I am using my technical expertise and ability to build relationships with key partners and clients and offer specialist guidance and support in the Digital Transformation journey that we are about to embark on. The UK telecommunications voice and data network by 2025 will be moving from a traditional mixture of copper and fibre network to a fully embedded and integrated IP Platform. This will transform the speed and diversity in which business will interact, for those who do not make the most of the journey will be left behind. My role as Specialist Digital Business Advisor is to help and support businesses in making this journey, exploiting digital opportunities to grow businesses by working collaboratively with the growth hub for any funding available and our local businesses to help drive the local prosperity.