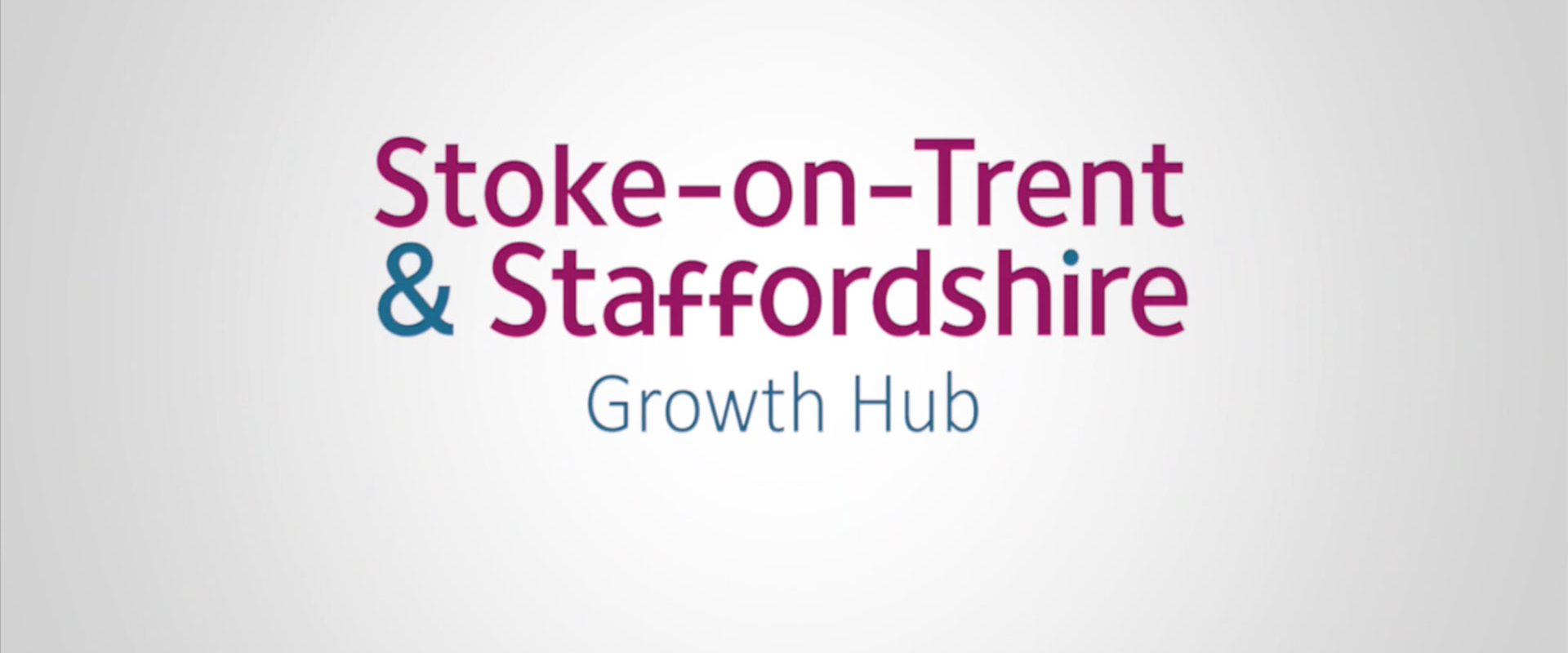 ---
Your Face Says It All – Workshop
July 24, 2019
University of Wolverhampton in Stafford, 1 Staffordshire Place, Stafford, ST16 2LP
9:00am - 1:00pm
This workshop is ideal for businesses with 5 or more employees.
Agenda:
9am: Workshop starts
Introduction to Emotions and Faces
Psychology of non verbal communication
7 Universal emotions
How to recognise
1pm: workshop concludes.
Instrumental in developing cutting edge research methodologies to gain insight into emotion and behaviour for the last 15 years.  Using techniques to go beyond what people say or can't verbalise, to get to what they really feel or know.
Used to help brands, marketers, hr. and others to uncover the truth and understand emotions, emotional connections and behaviour.  Adrianne started her own company to deliver high-end marketing analysis, training and keynote speeches.
Having worked with global brands Coca Cola; L'Oreal, Disney, Unilever, Samaritans and guest lecture on consumer psychology, Adrianne has seen her work in 17 different countries.