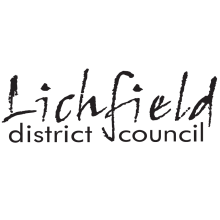 The Growth Hub in partnership with Lichfield District Council
Your location matters when it comes to funding. Here in Lichfield you have access to an extensive range of local, regional and national projects.
Current Projects
There are currently no active projects in this area. Please check back regularly as new projects come on board on a regular basis for your area.