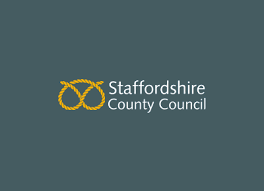 0% Start-up loans
July 24, 2023
If you've a brand new business or your business is less than two years old, you could be eligible for an interest- free loan of between £3,000 to £5,000, which can be used for most purposes to allow you to fund those key purchases to get your business off the ground.
The loan is unsecured, so there's no need to put forward any assets or guarantors to support an application
Interest free loans of £3,000 to £5,000
No set-up fee
No requirement for match-funding
Unsecured
Repaid in full after 12 months with no repayments prior to this
Check your eligibility
Businesses based in Staffordshire (sorry, this excludes Stoke-on-Trent)
Start-up businesses or businesses operating for less than two years
Must have attended, or be prepared to attend one of our free and invaluable mentoring progammes specifically for start-up support. Contact us to discuss your options!
Read more: https://www.staffordshire.gov.uk/Business/Staffordshire-means-Back-to-Business-Support-Scheme/0-Start-up-loans.aspx